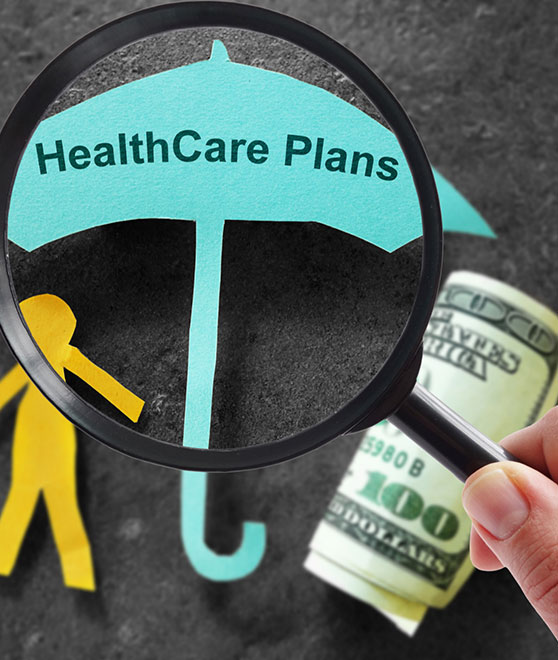 County Agency Phone
PLEASE NOTE: Per the order of the Governor, Open Enrollment has been extended through the end of 2021.
Broome County Mothers & Babies Perinatal Network
Chemung County Mothers & Babies Perinatal Network
Delaware County Mothers & Babies Perinatal Network
Otsego County Mothers & Babies Perinatal Network
Tioga County Mothers & Babies Perinatal Network
Call: (607) 772-0517 | (800) 231-0744
How to Prepare for Your Appointment
To better assist you in obtaining the best coverage for you and your family through the New York State of Health marketplace, please be prepared to have the following information about each member in your household (if appropriate):
Name, Social Security Number and Date of Birth (for all household members)
Tax filing status (Do you file taxes? If so, do you file them alone or with your spouse? How many dependents you claim?)
The name and address of your current employer
Income information that may be helpful to bring:
Last 4 weeks of pay stubs along with name and address of your employer(s)
Last year's tax returns, including w-2s and all schedules, for everyone in the household, or if you are self-employed, a record of the last three months of earning and expenses.
Income Documentation for other types of income, e.g. Social Security, Unemployment Benefits
Information about any other health insurance you or other family members may have or offered by your employer. (Please have employer(s) complete attached form Employer Coverage Tool if applicable).
Insurance cards or copy of front and back of cards
If applicable, immigration (Alien) number for immigrant family members. It is often easier to process your application if you are able to bring copies of all immigration correspondence to your appointment. e.g. Permanent Resident Card (Green Card)/number; Passport/number; VISA; Employment Authorization card/number Naturalization Certificate/registration number and certificate number
Receipt number for confirmation to adjust immigration status
If recently released from incarceration, documentation to show you are no longer incarcerated. (Release paperwork, current pay stub, letter from employer, current postmarked envelope, detailed statement from a Parole Officer)
We look forward to meeting with you. Should you need to reschedule your appointment, kindly call us as soon as possible at: (607)772-0517 or 1-800-231-0744.
When can I enroll?
The annual open enrollment period for the New York State of Health Marketplace has been extended through December 31st, 2021.
How to Pick a Health Plan that's Right for You
The Plan Compare provides information about health plans offered on the Individual Marketplace and is intended to allow you to preview the plans available by county.
To Make an Appointment, Call Mothers & Babies Perinatal Network at
607-772-0517