Serving Broome, Chenango, Chemung, Cortland, Delaware, Otsego, Tioga and Tompkins Counties
Mothers & Babies offers various services throughout this eight county region. Due to funding restrictions, not all programs and services are available in all eight counties. However, we don't ever turn anyone away; we will work to connect anyone with another service or provider if we cannot help you personally.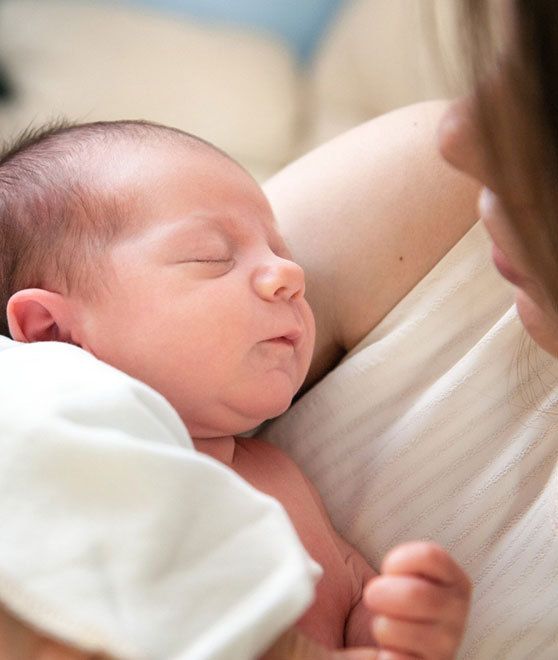 South Central 8
An average of 6,500 babies are born each year in the South Central 8 county region and Mothers & Babies is concerned about the outcome of each and every birth. The region's infant mortality rate, a key health indicator, is just above both the state and national rates with four of our counties having rates of infant death higher than the NYS rate of 5.1/1,000.
Economically, the region lags behind the state. While there are certainly pockets of wealth, the percentage of children less than 18 years of age living in poverty is higher than the state average in four of the eight counties served by Mothers & Babies. We're here to help families who have a need, no matter what it might be.
Address
Mothers & Babies
346 Grand Ave., Johnson City, NY 13790
607-772-0517 | Fax: 607-772-0468
PAL Center of Binghamton
346 Grand Ave., Johnson City, NY 13790
607-771-6334