Do You Remember Your Sex Ed?
Were you shown larger than life pictures of genital warts? Did your PE teacher tell you that if you had sex you would die? Did a parent mysteriously leave a book in your room for a couple weeks that then disappeared? Were you asked on your wedding day if you had any questions?
We get stories all the time. Some people really benefits from their experience. Others share their intense discomfort and some of the myths they were told. Some share with us that nobody ever spoke with them about sexual health and had to learn on our own.
Our mission at Youth Services Mothers & Babies Perinatal Network is to provide age appropriate, engaging, and comprehensive sexual health education to teens & their families.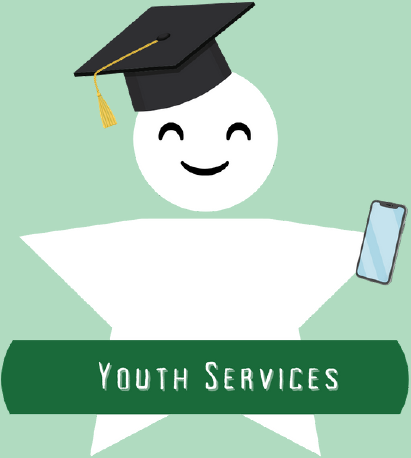 Mothers & Babies does not provide crisis counseling. If you or someone you love needs additional support, text HELP to
741-741
for free, 24/7 crisis counseling.