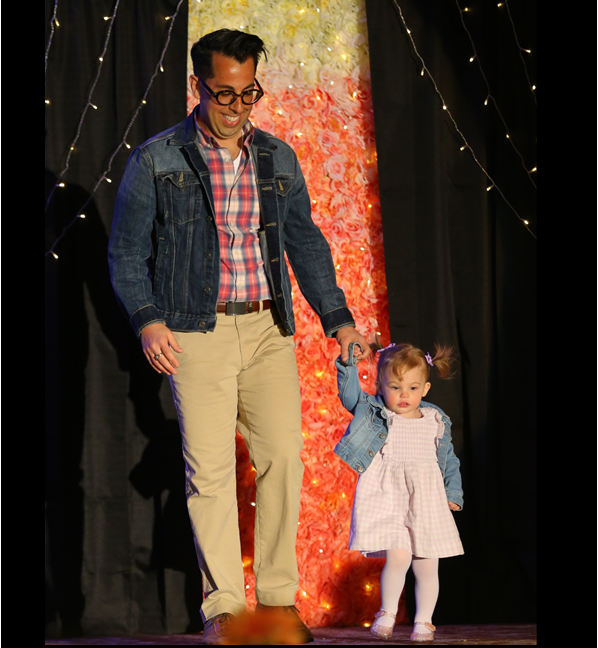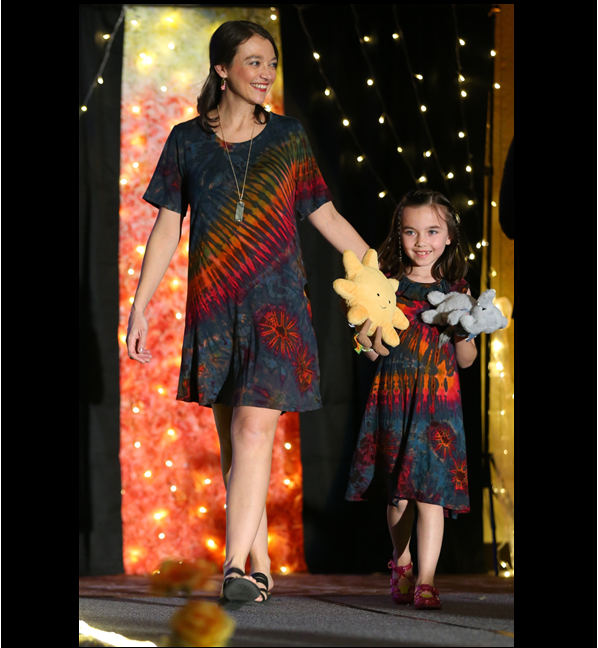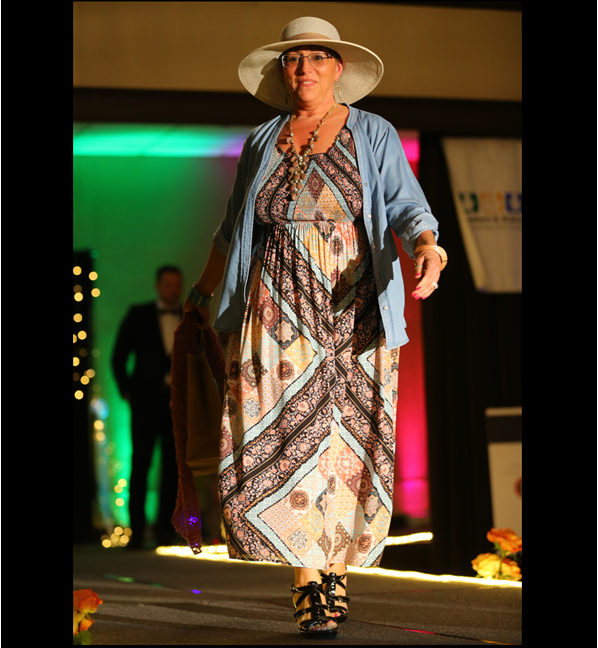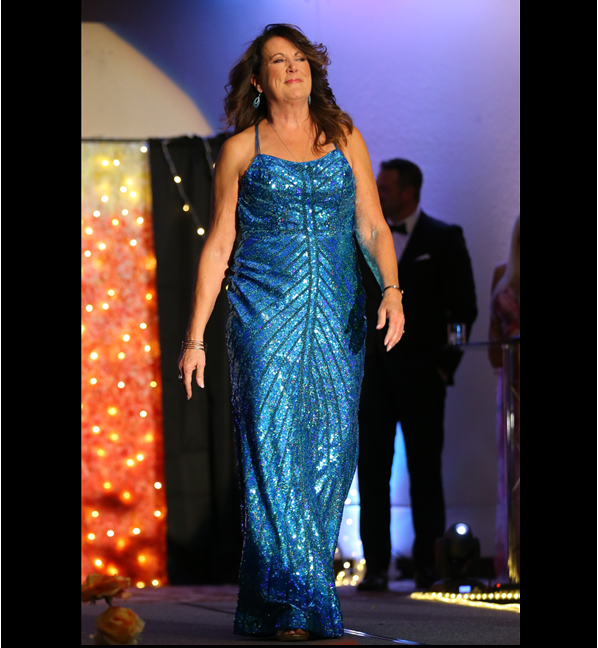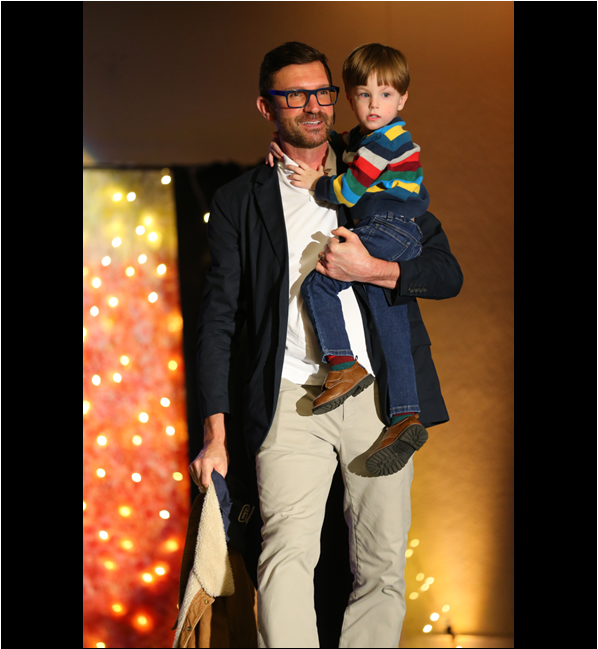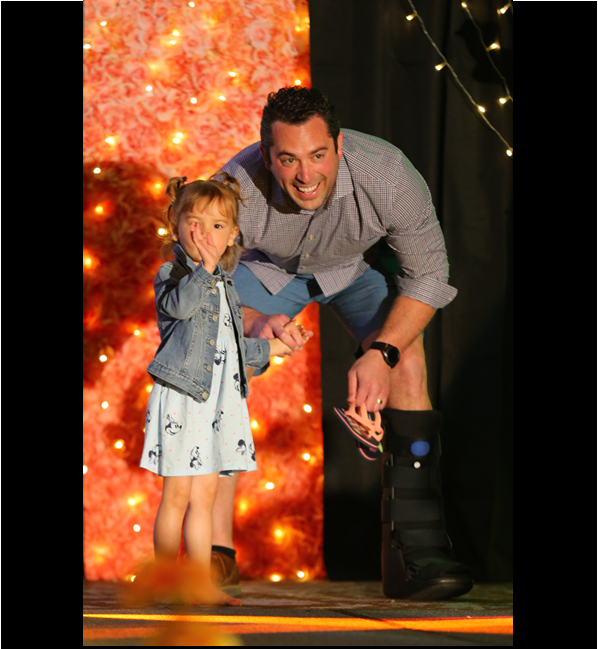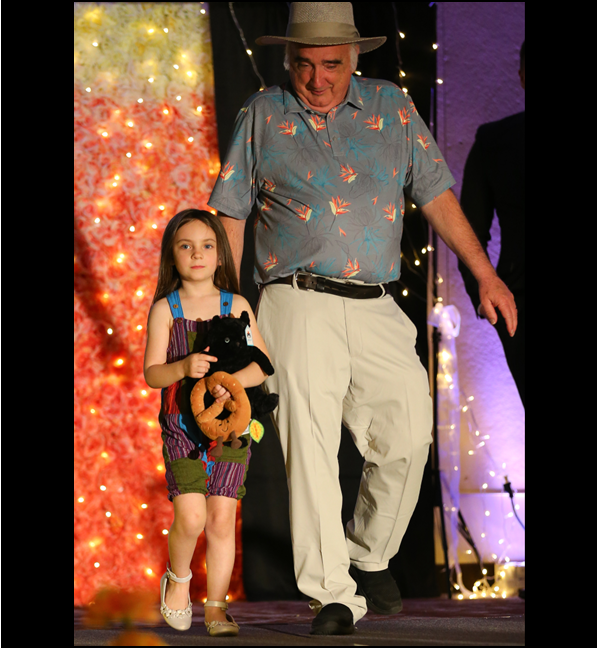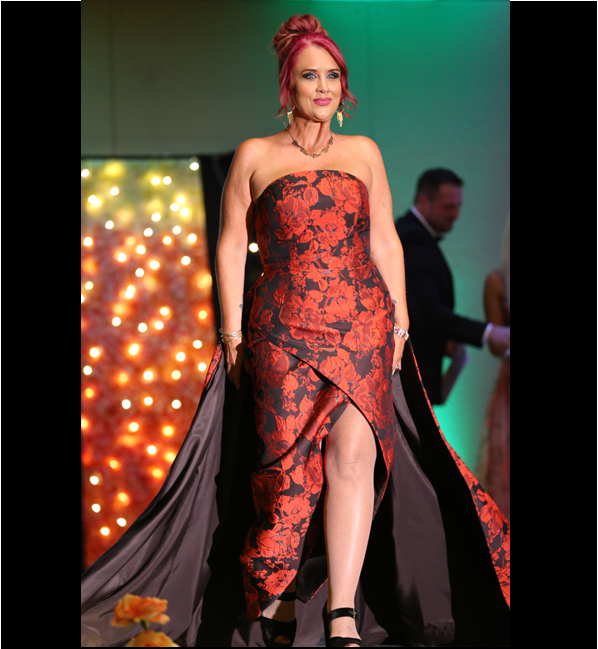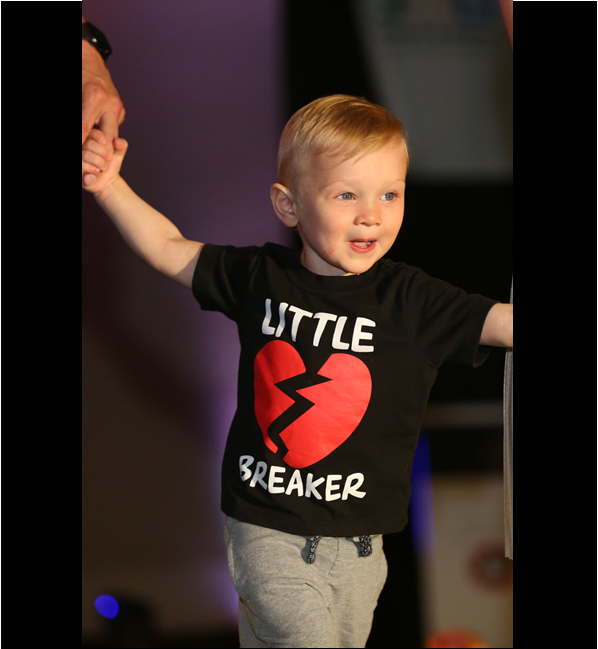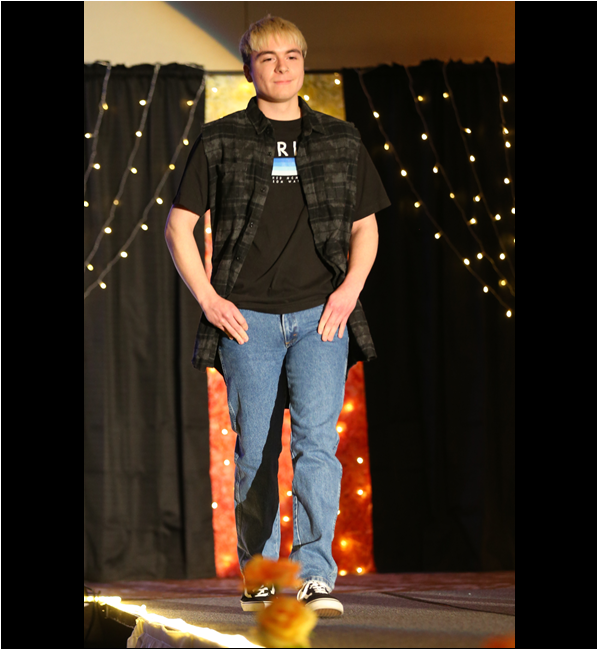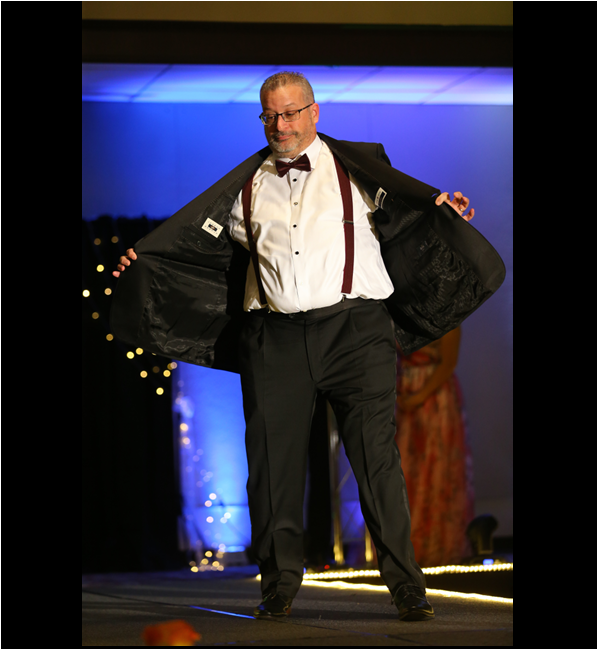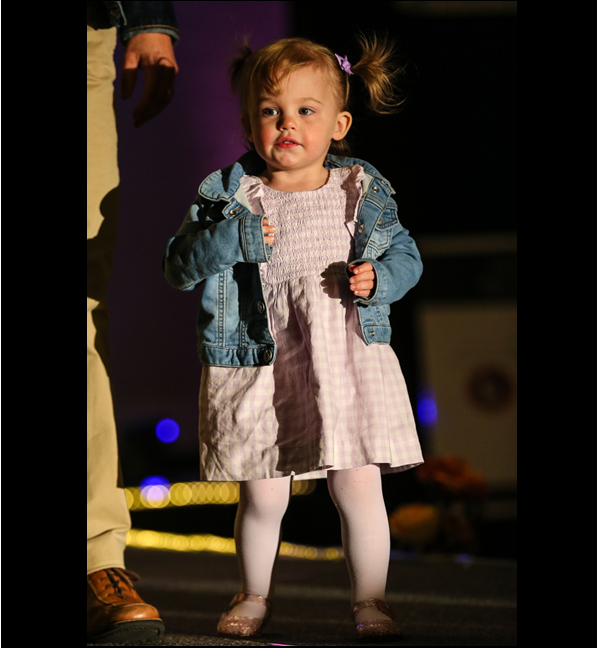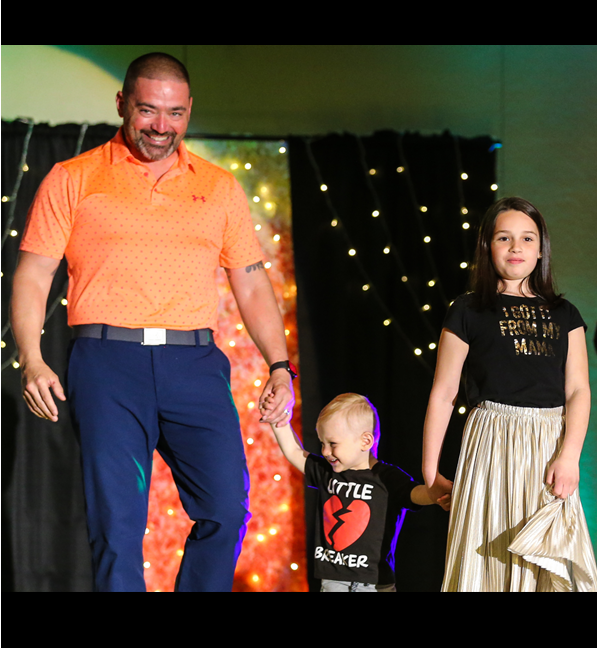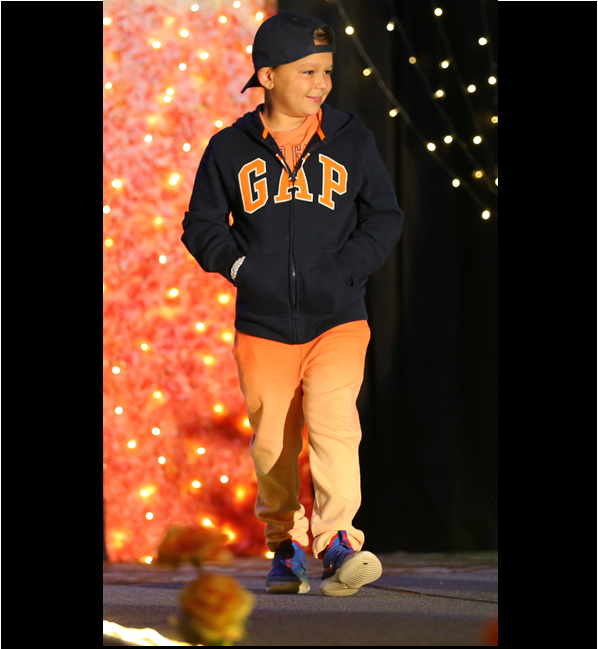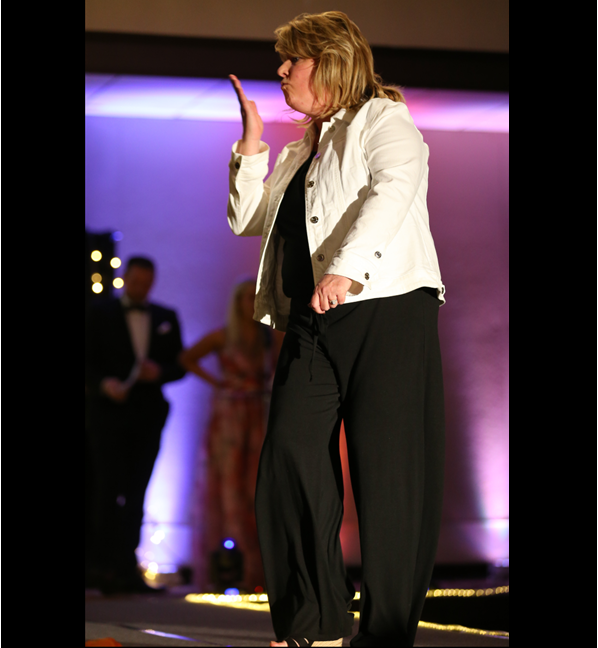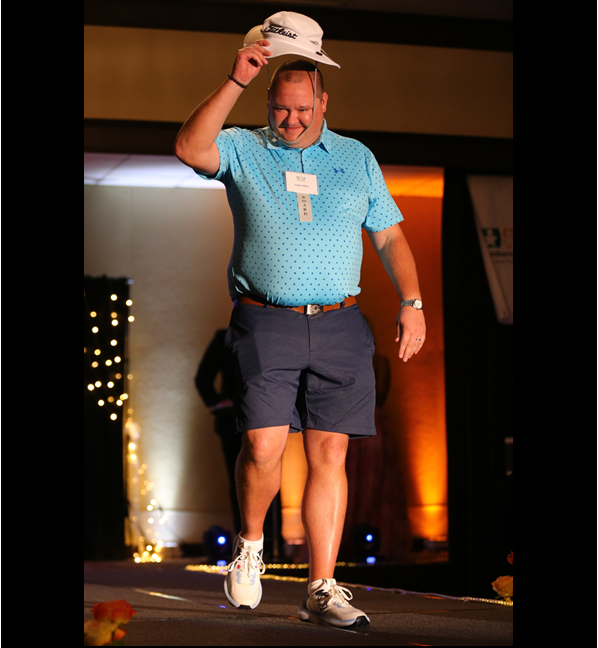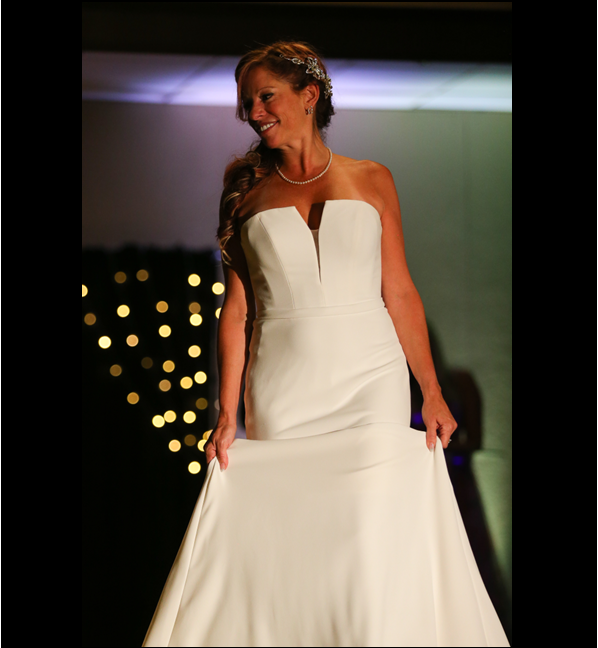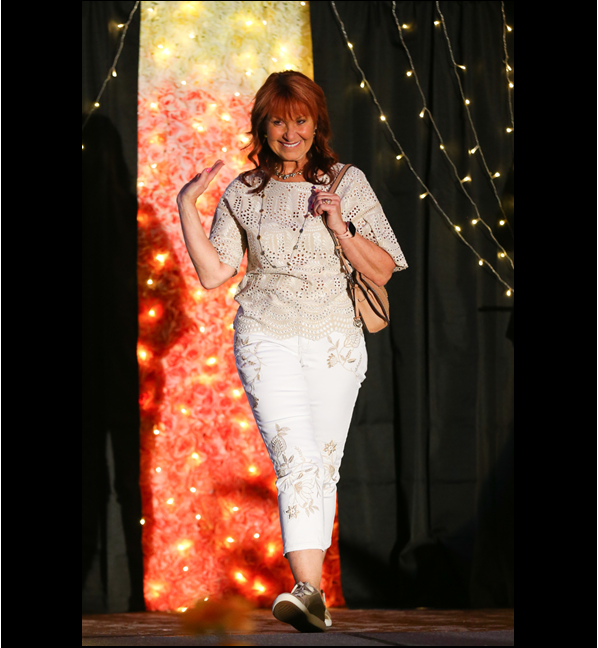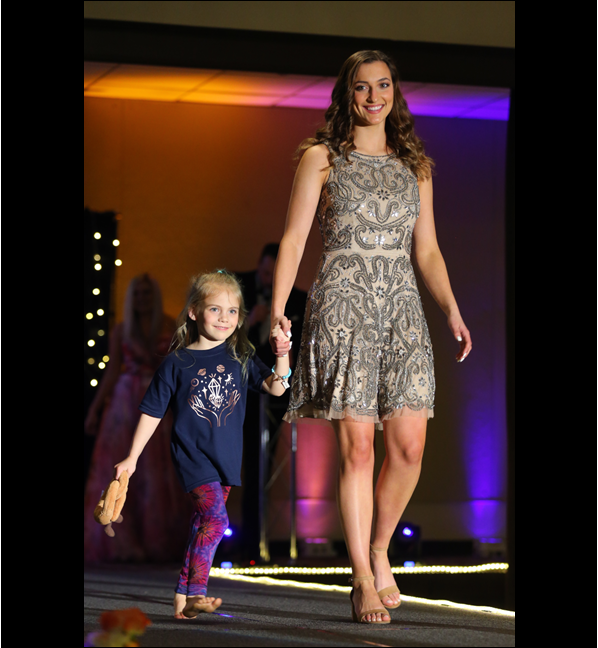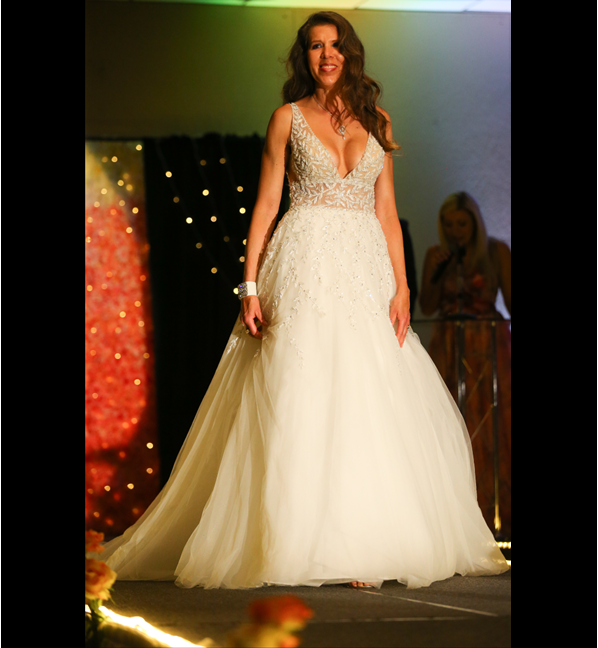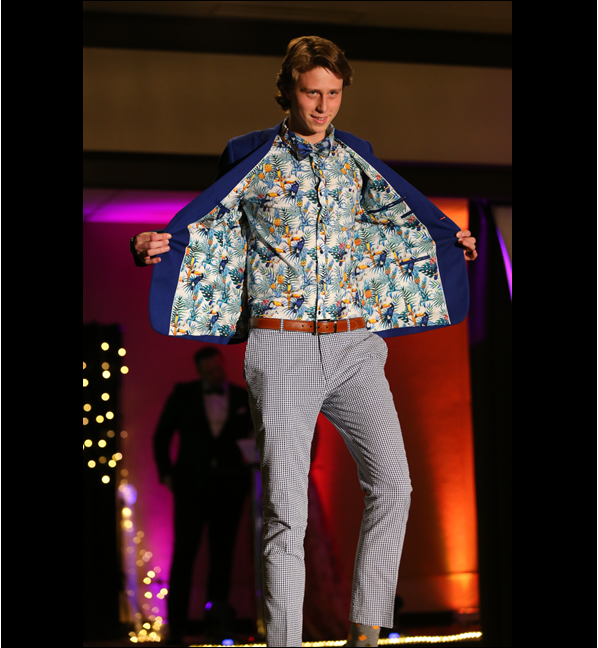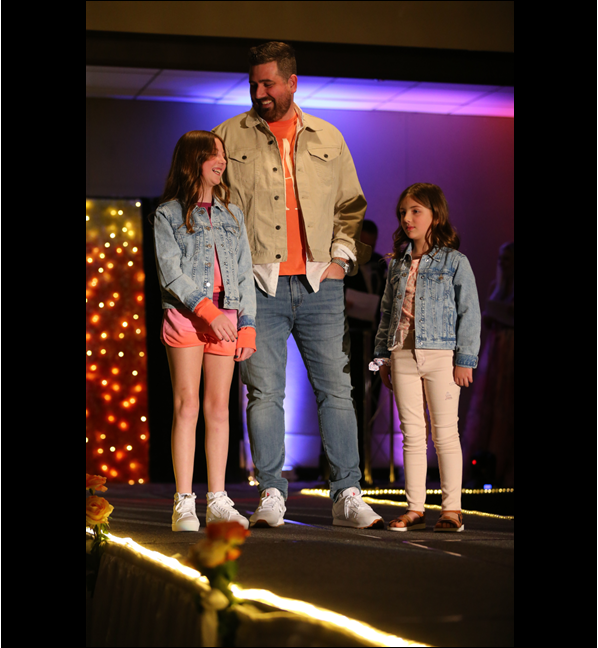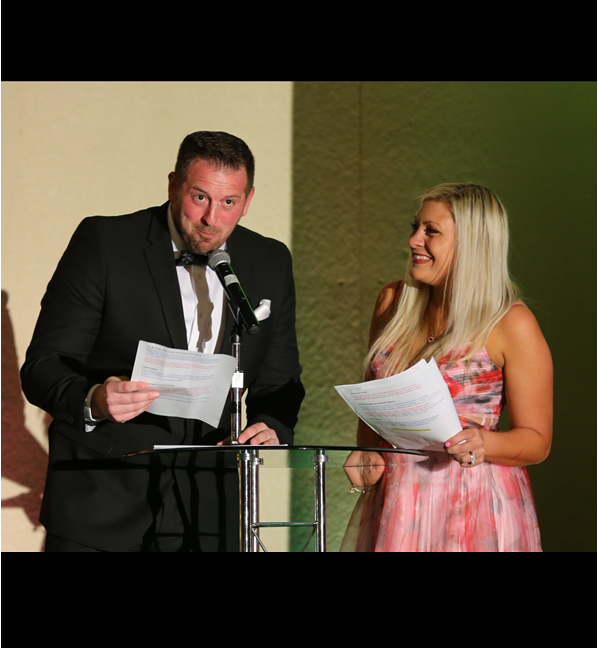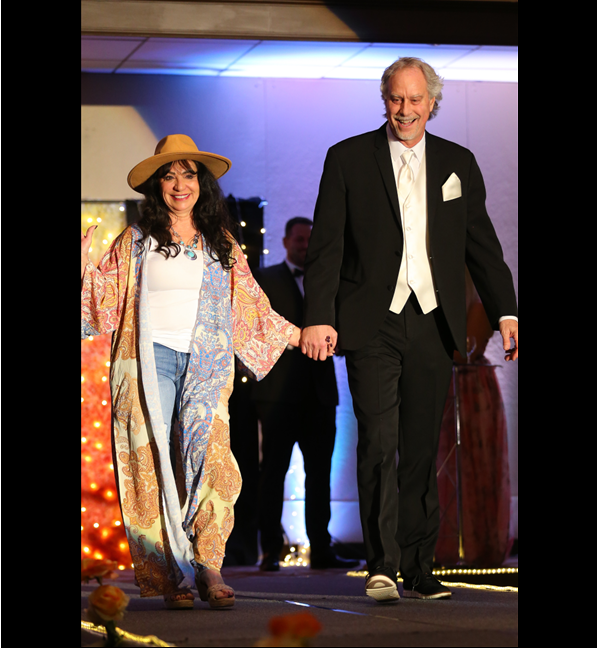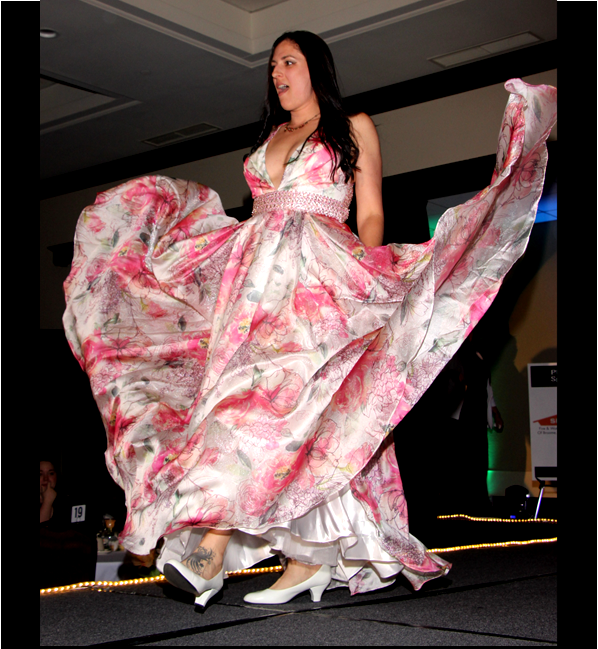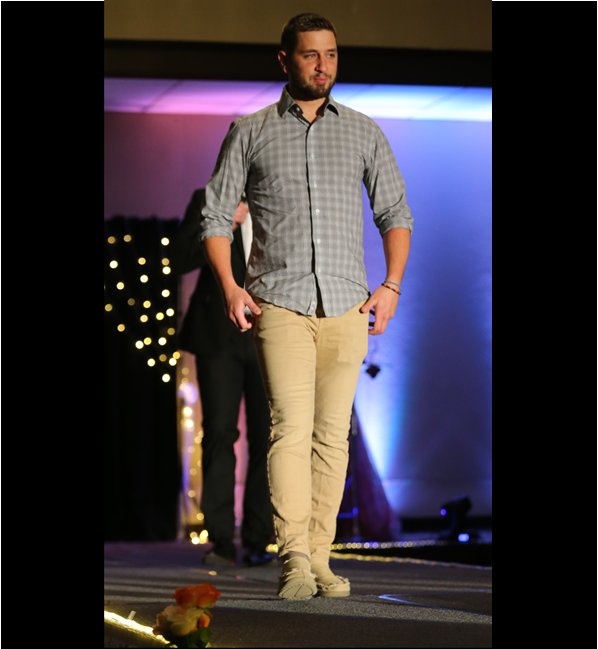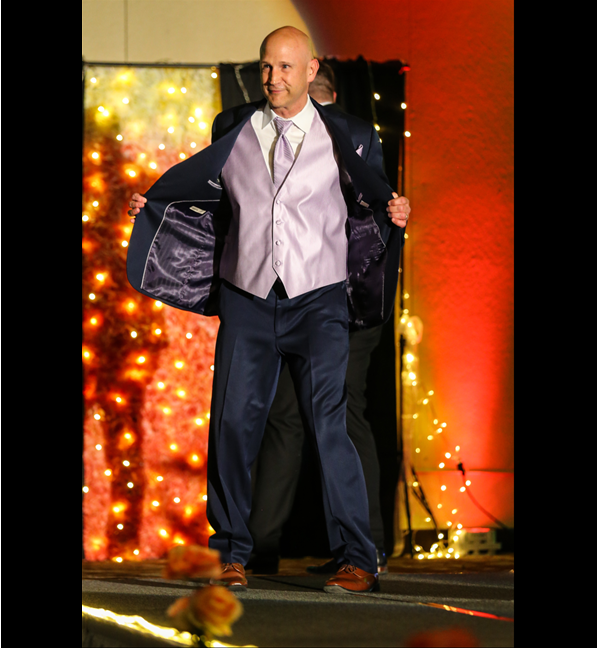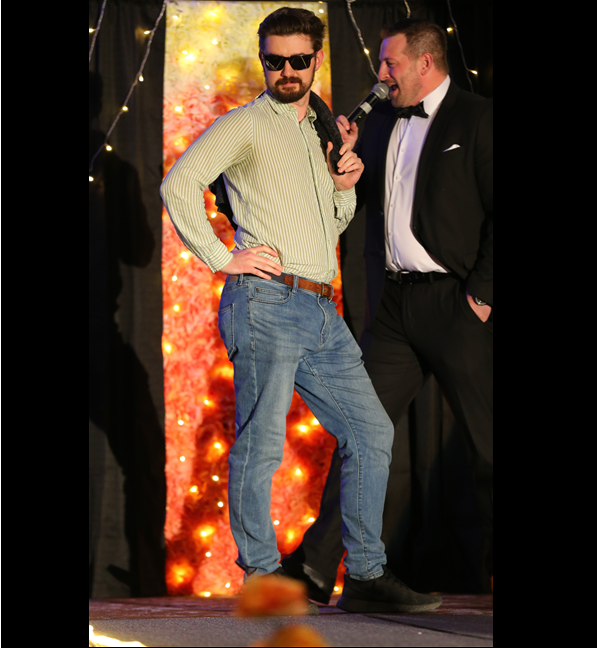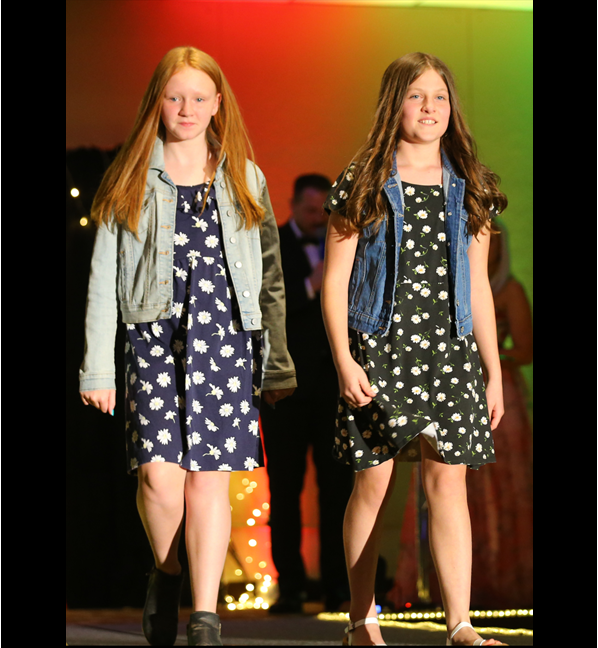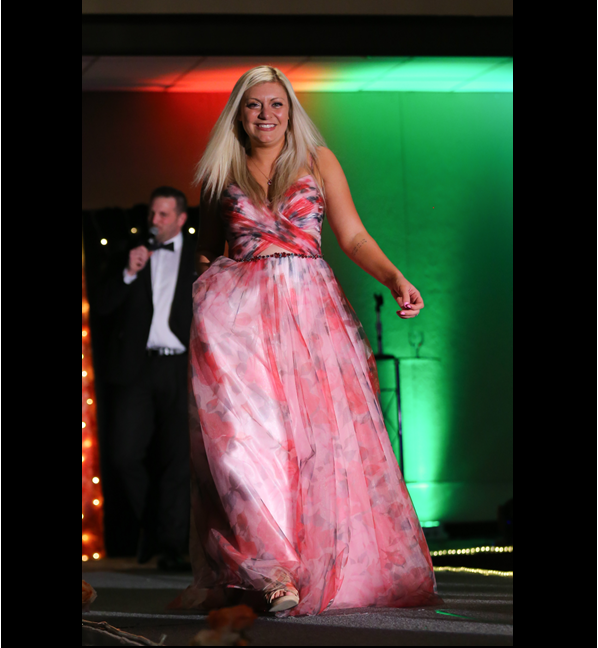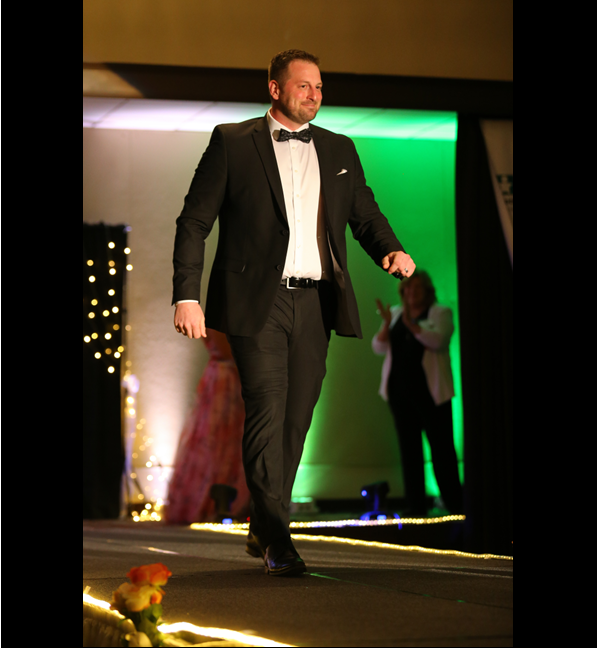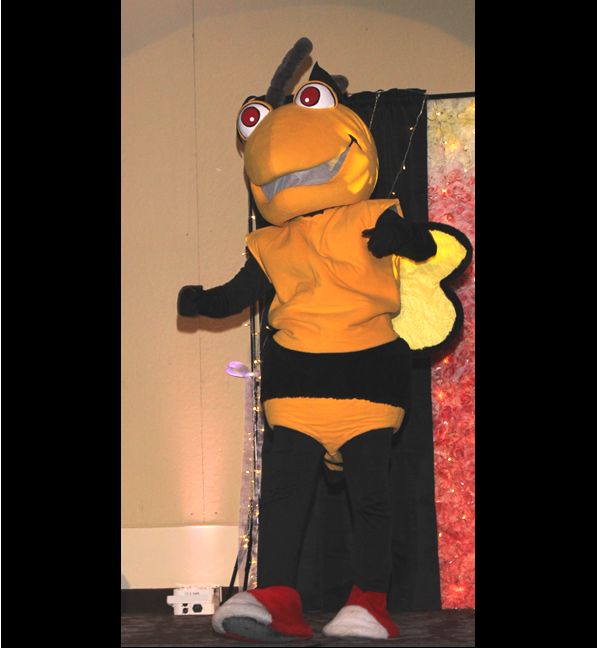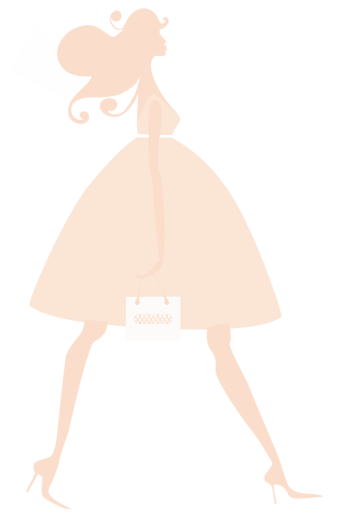 What an amazing night of fun and fashion! Thank you to all of the sponsors, vendors, models, stores, and the community for making this such a great night!
Check back for pictures from this year's gala! Coming soon!
#GuysAndGalsFashionGala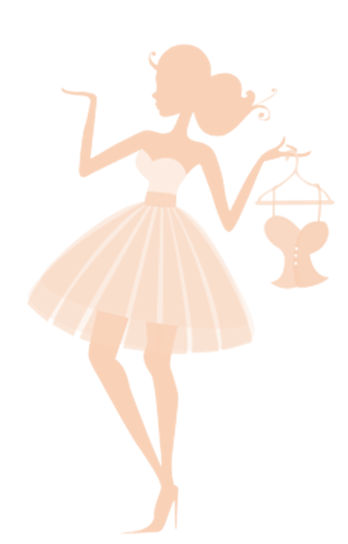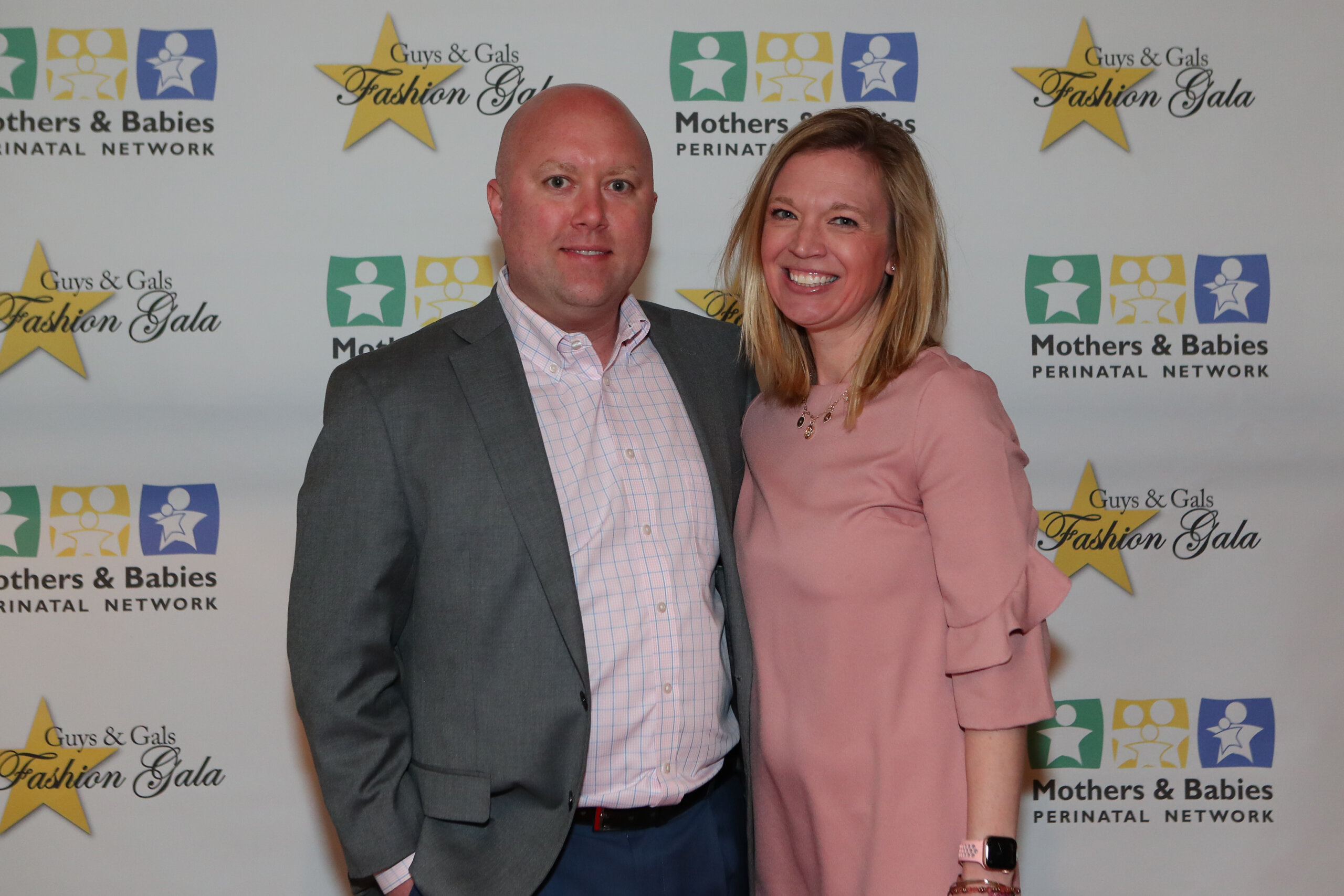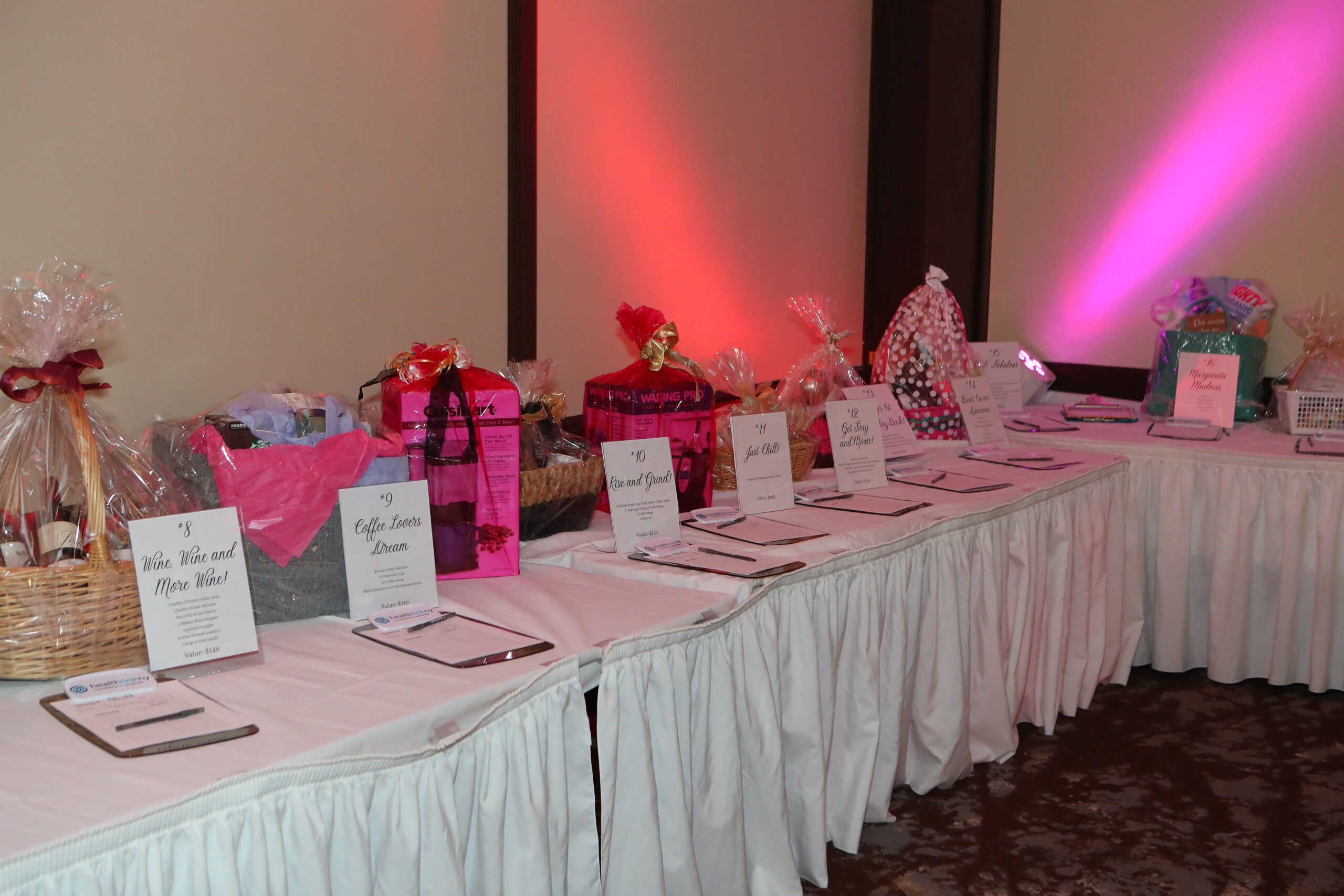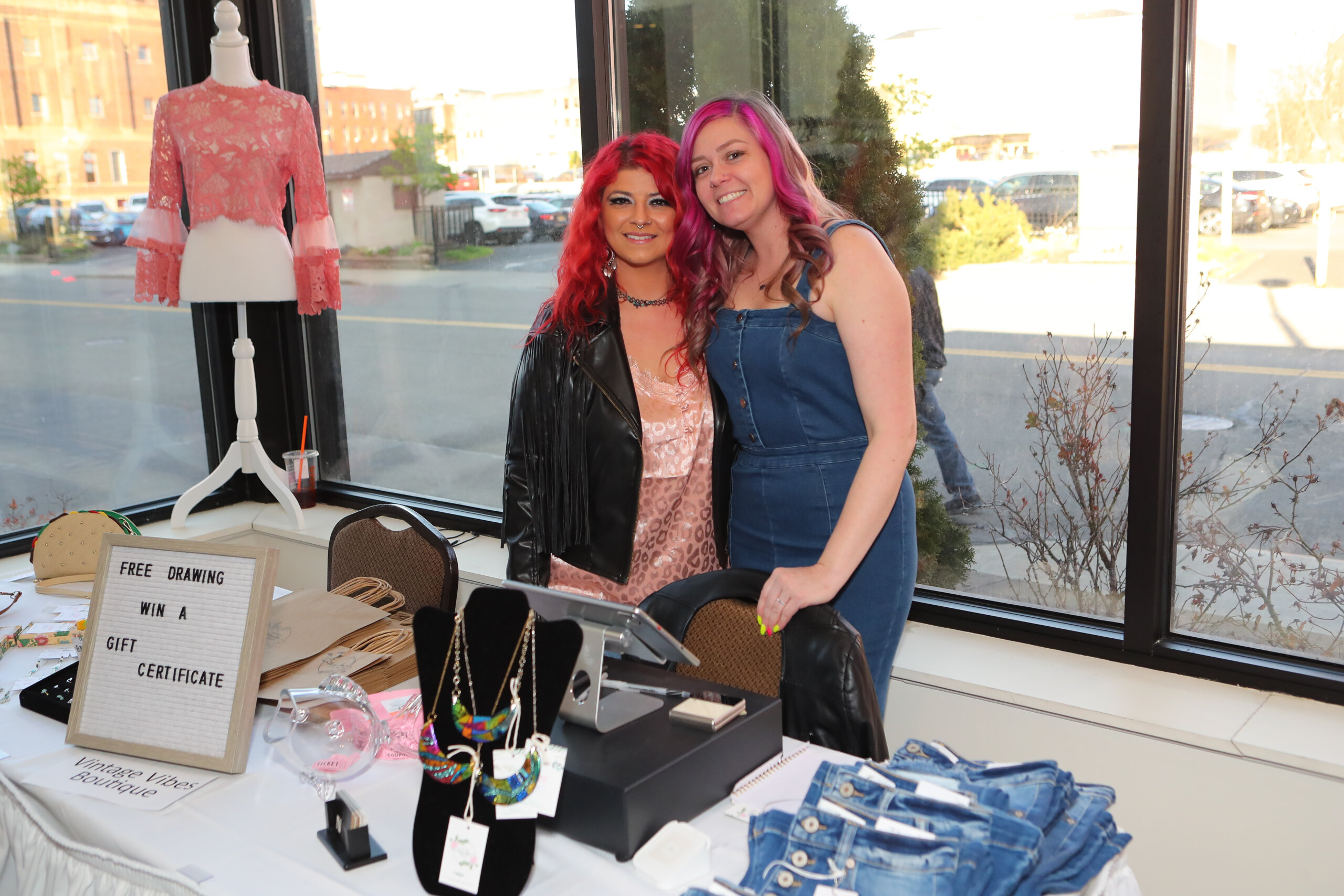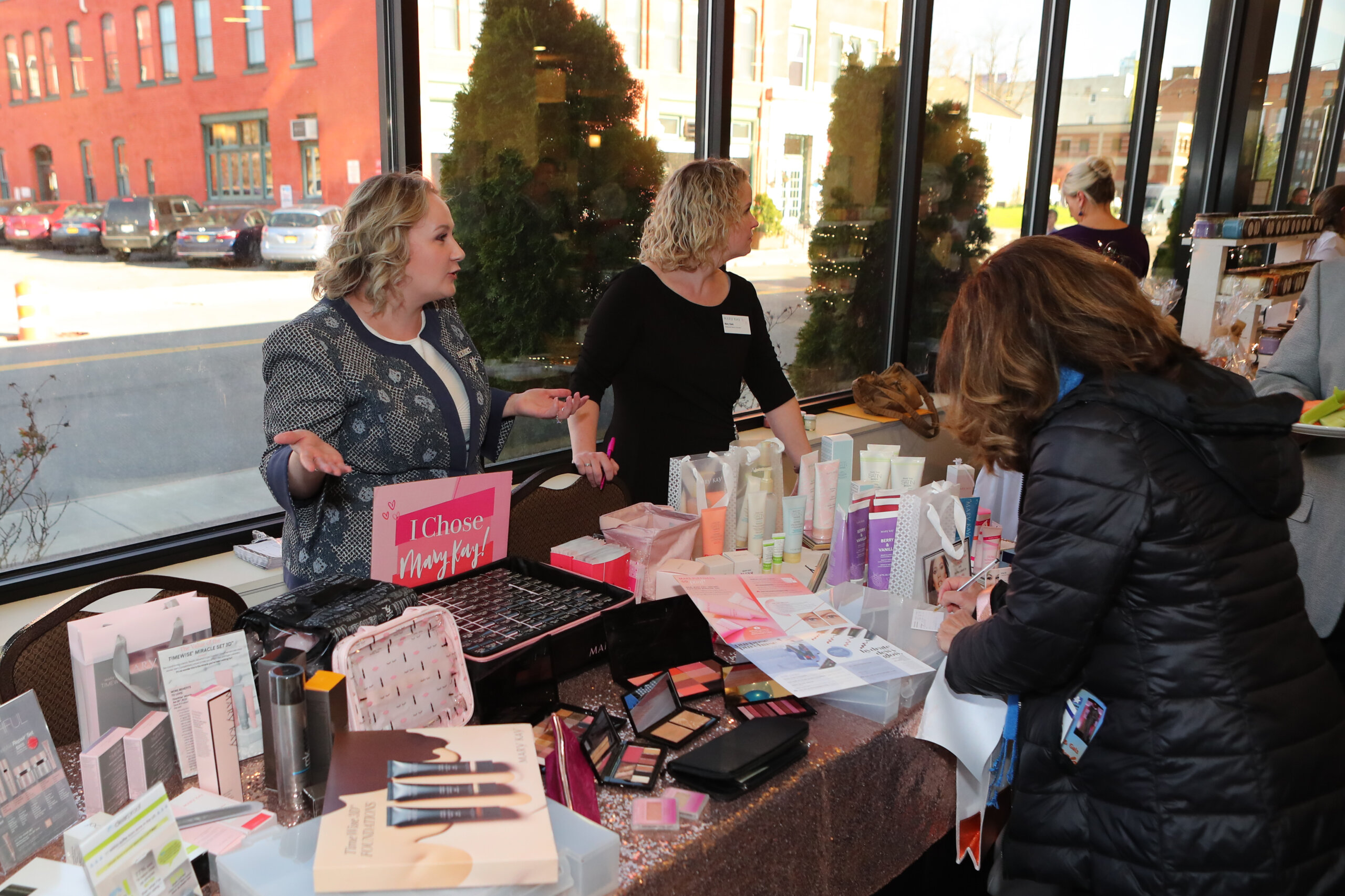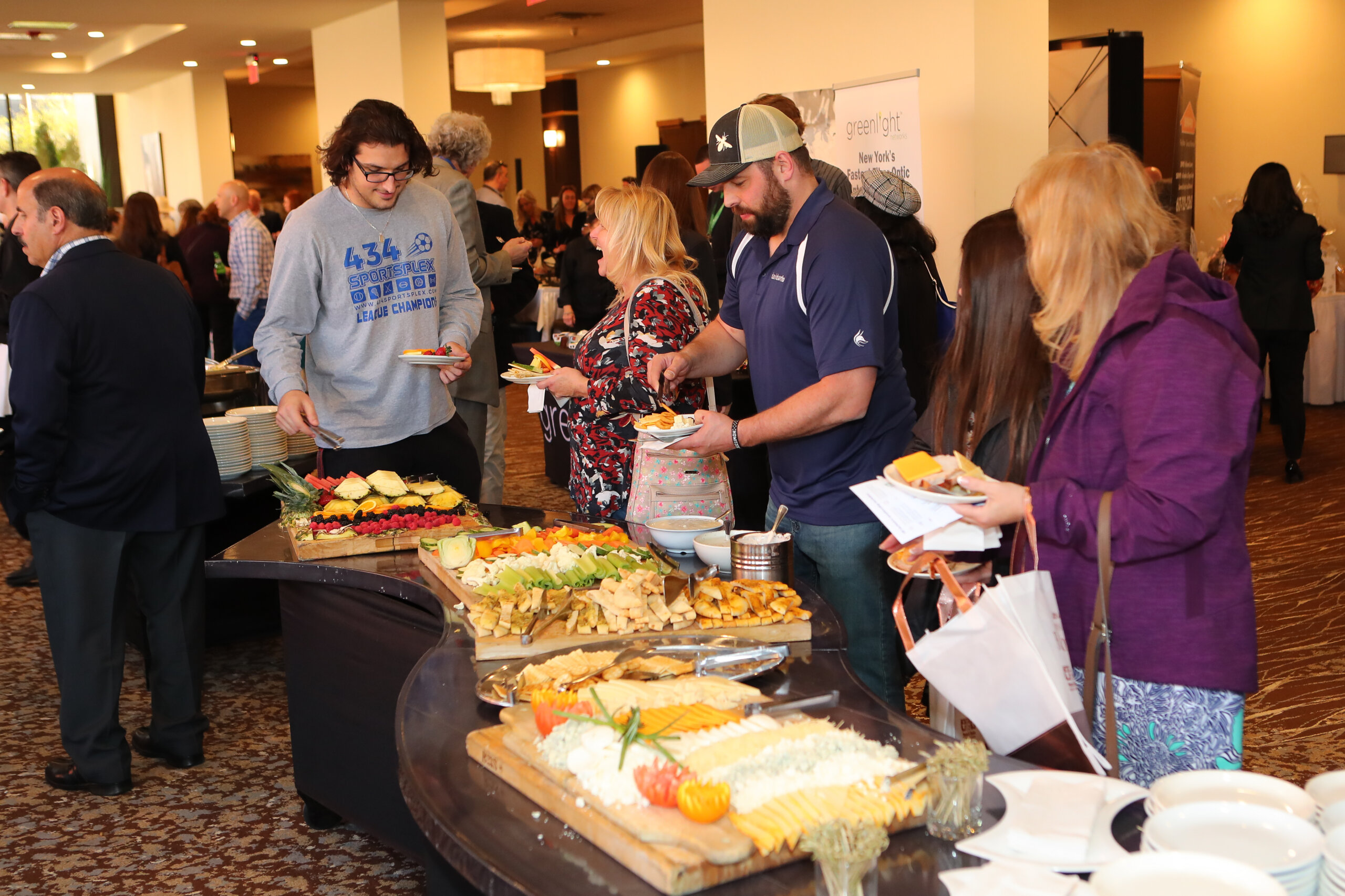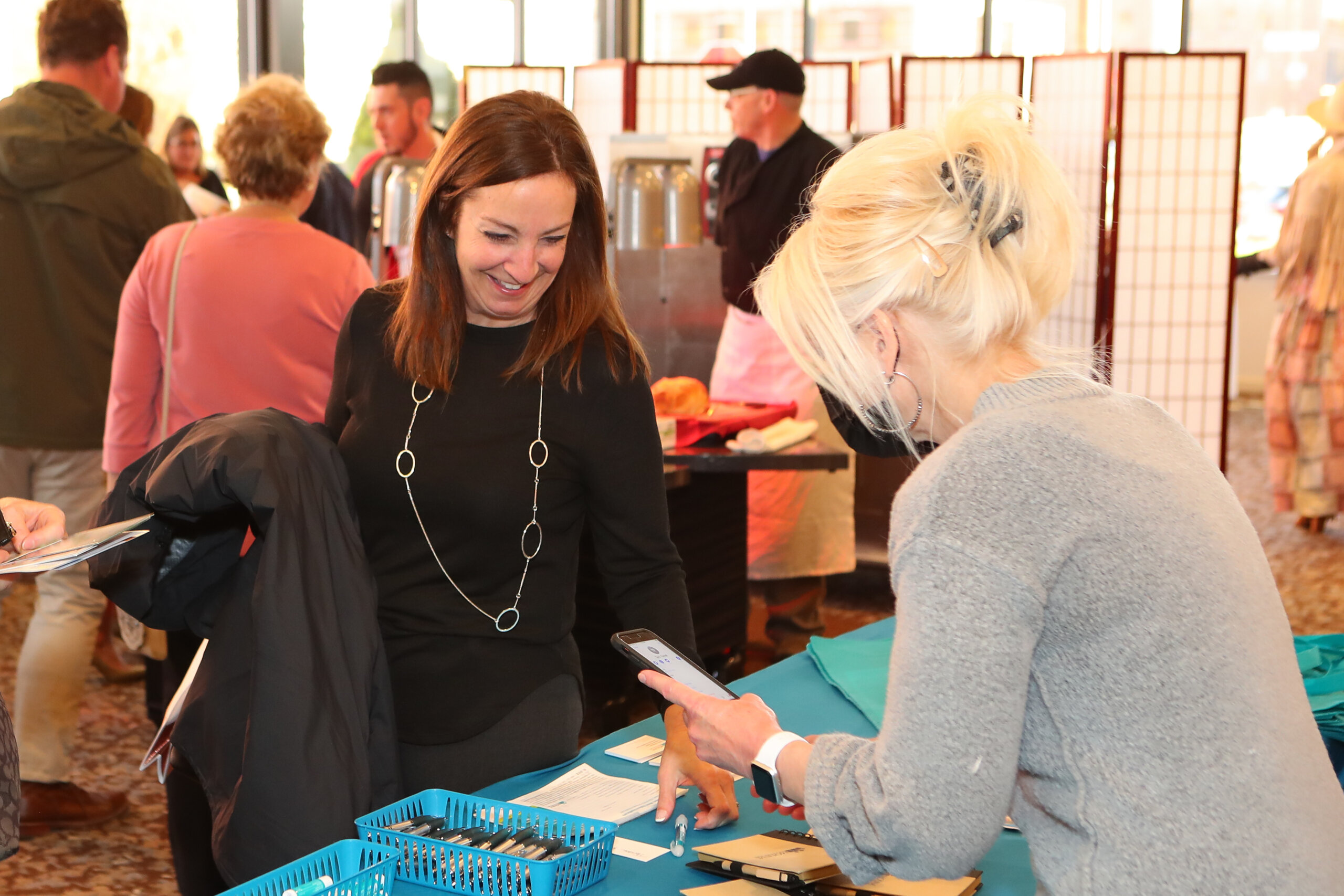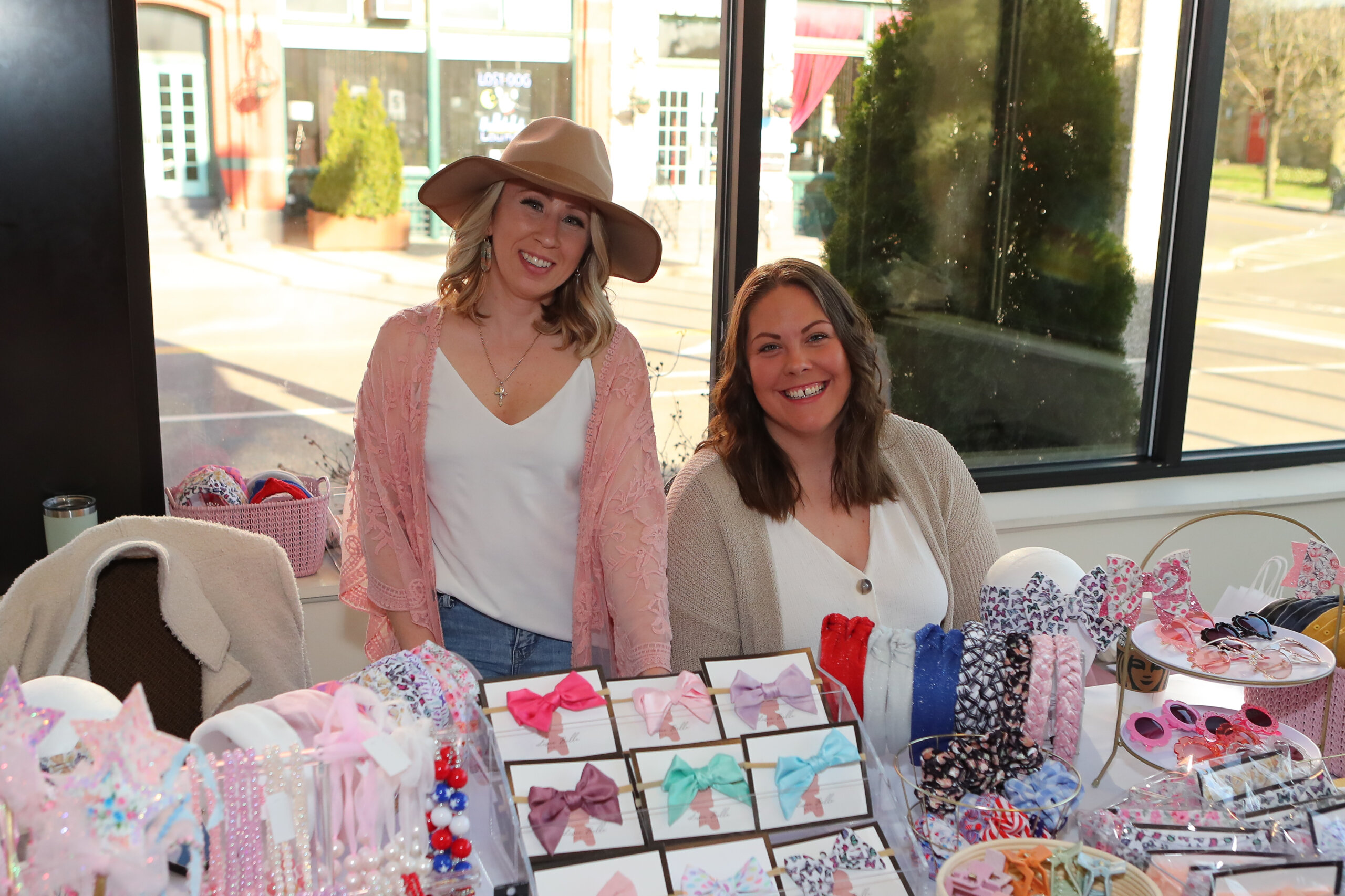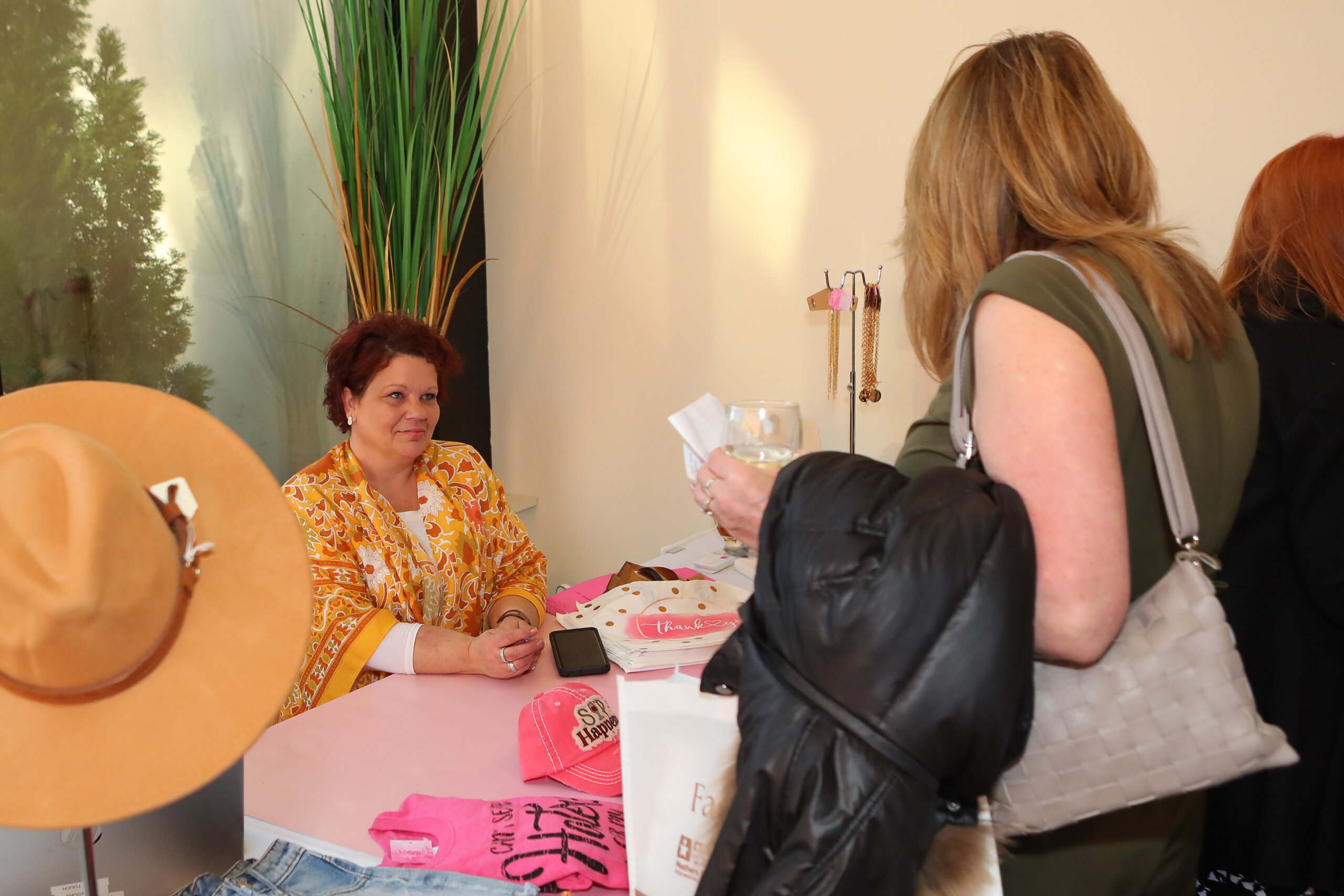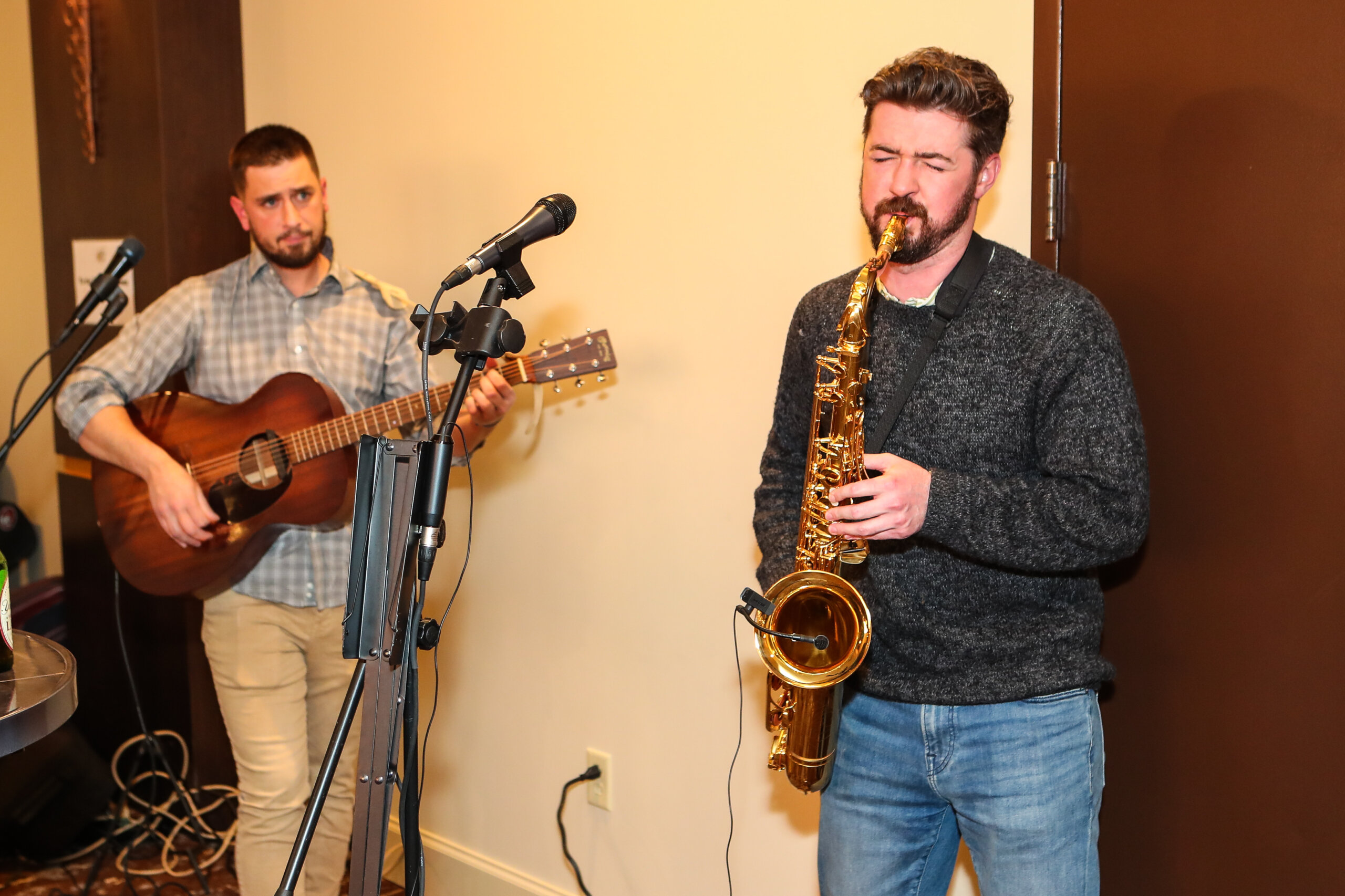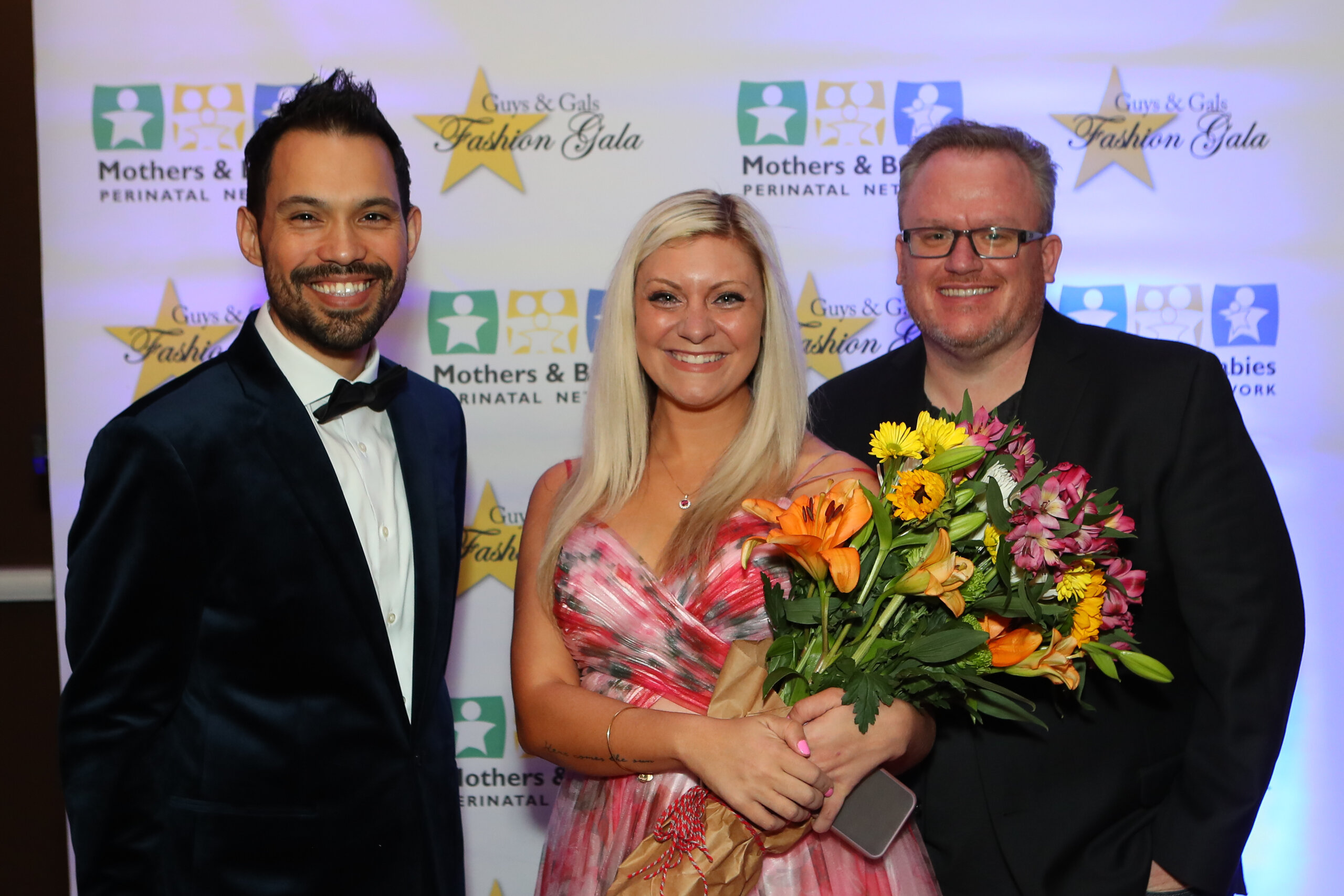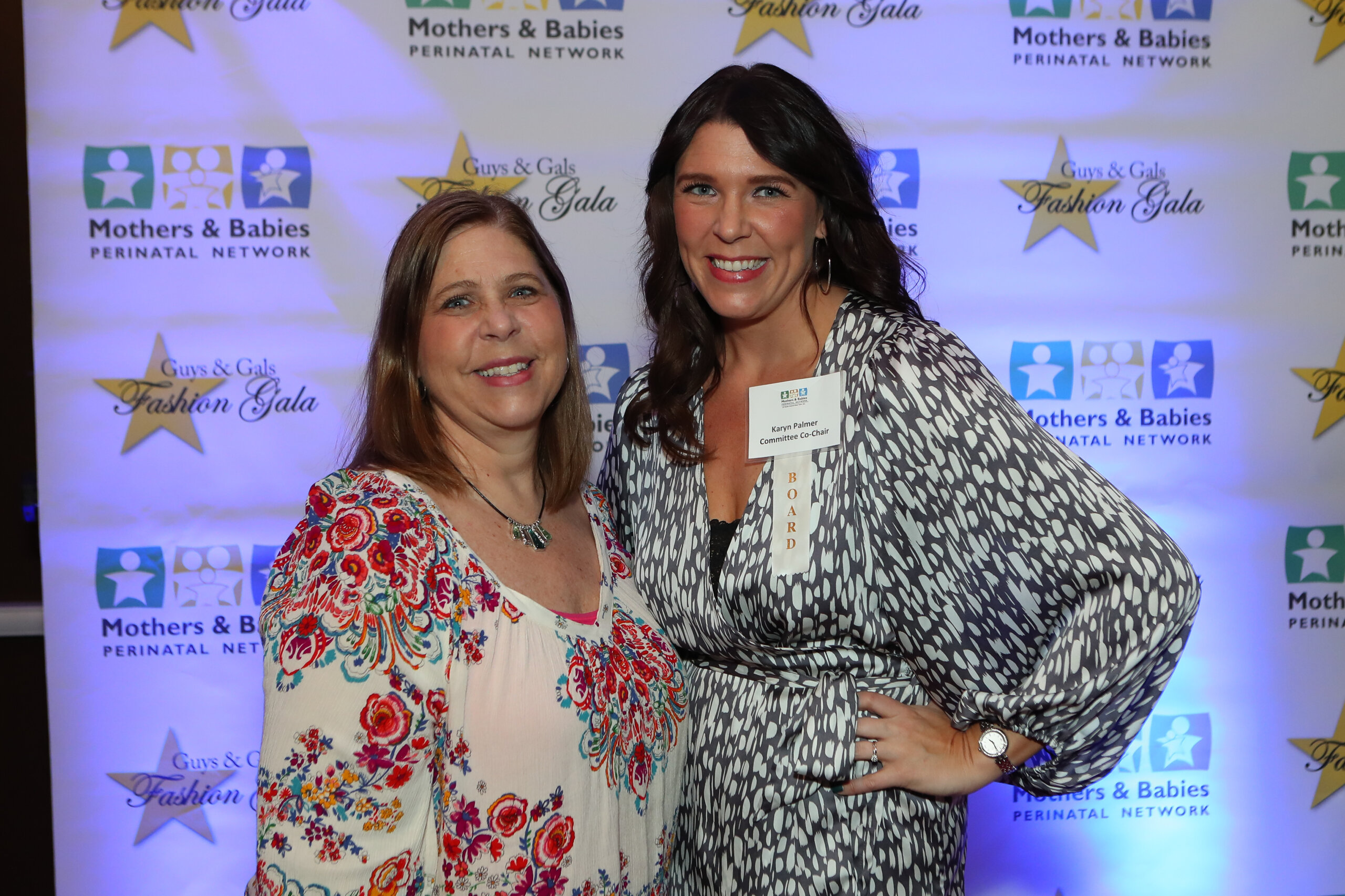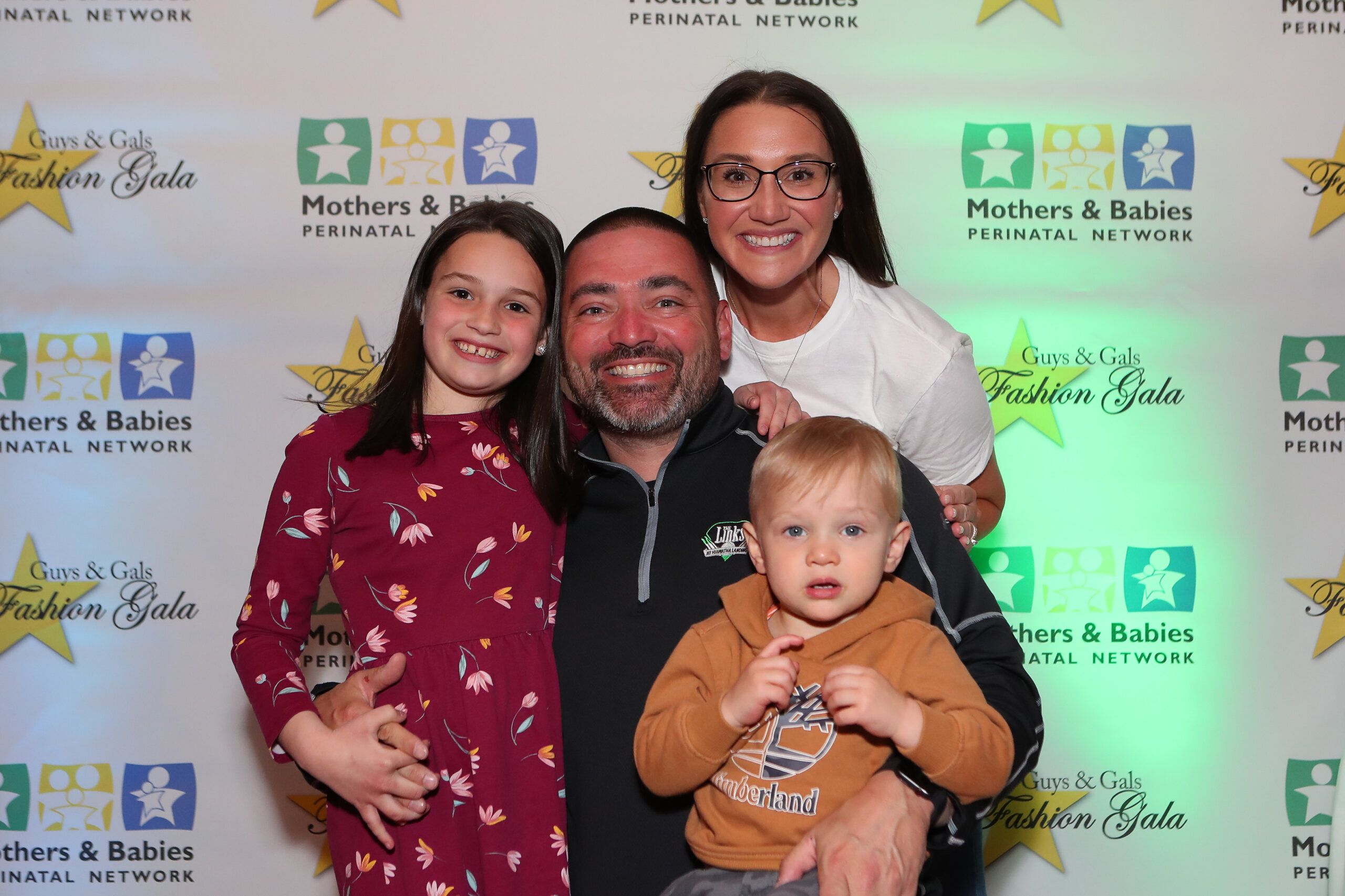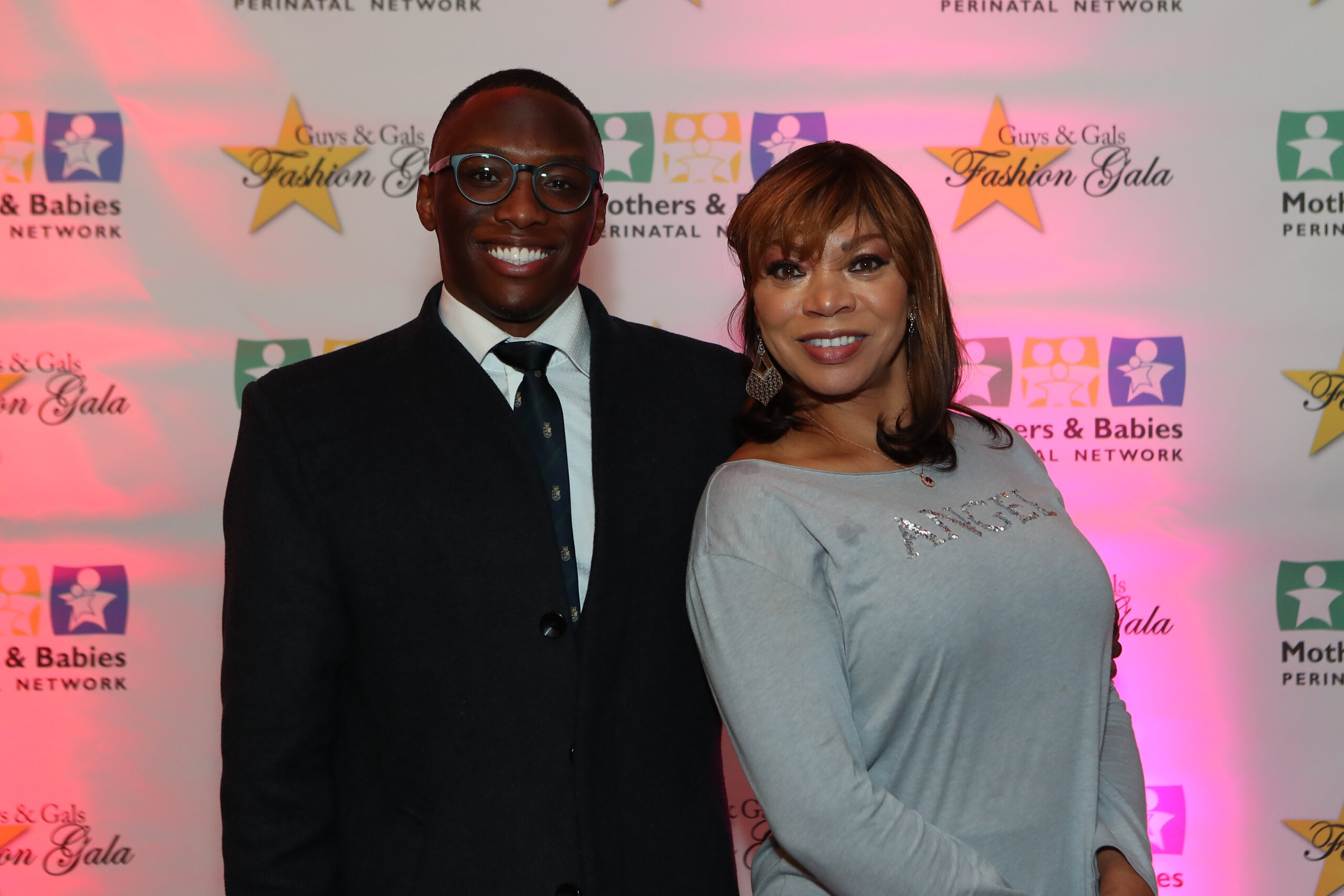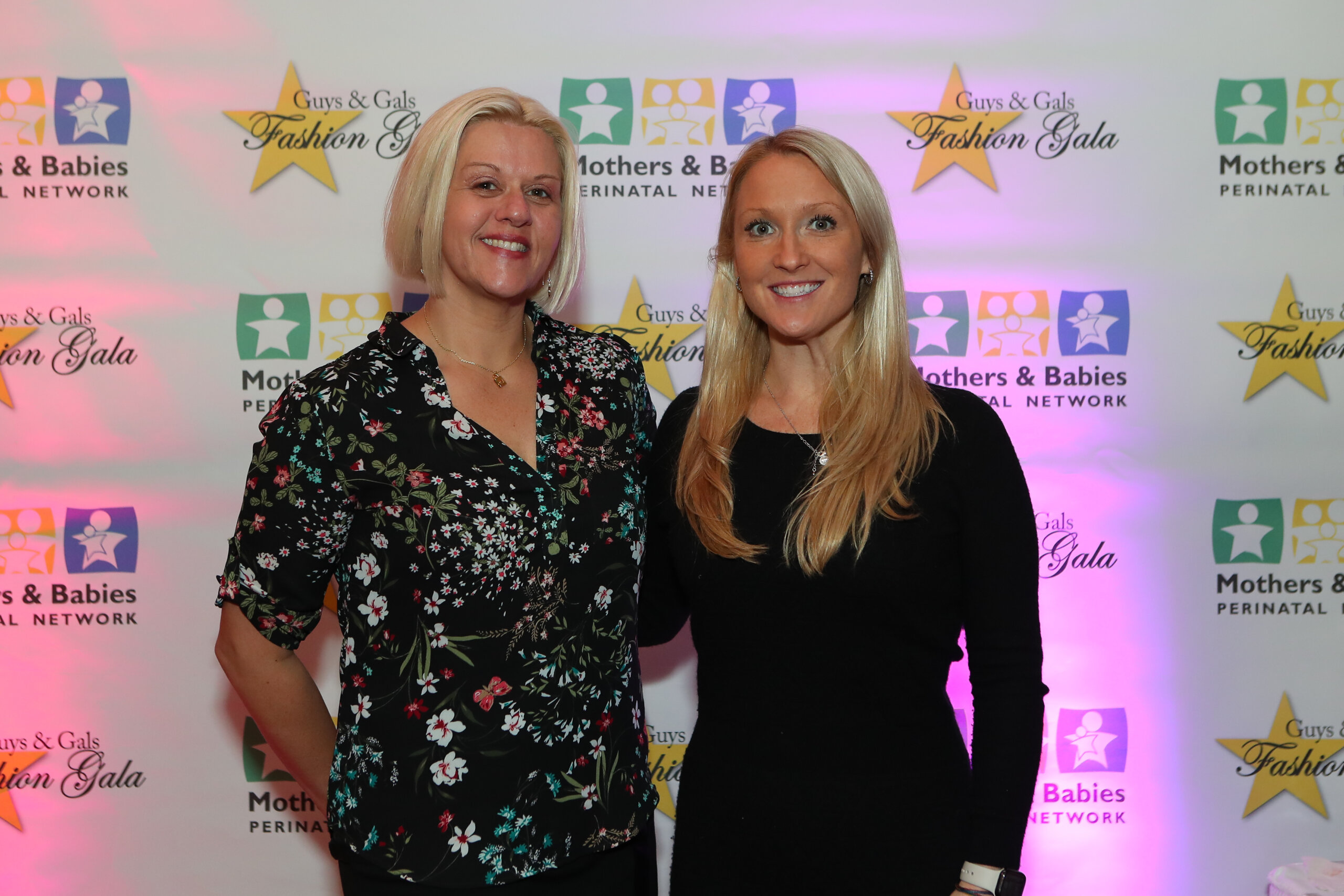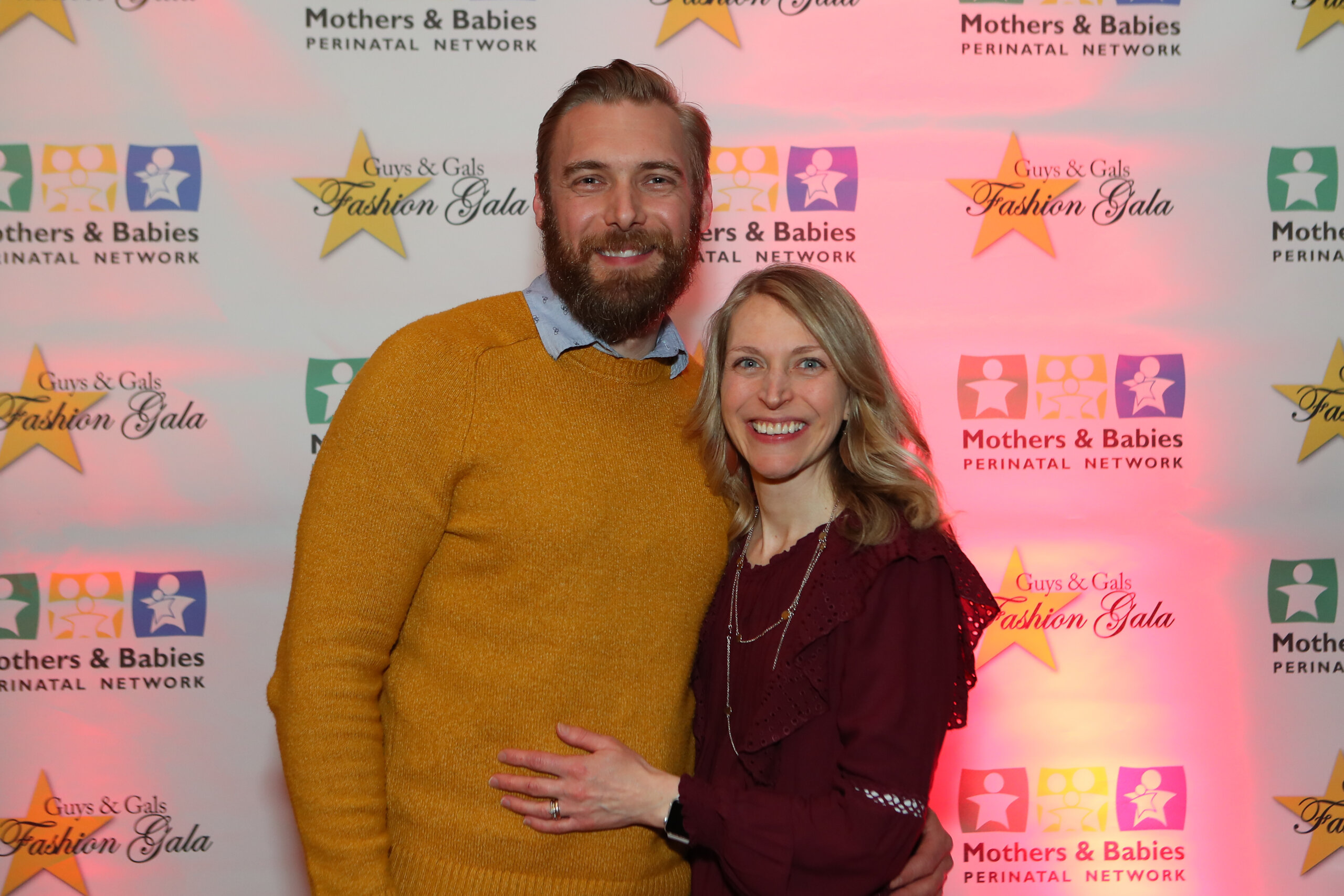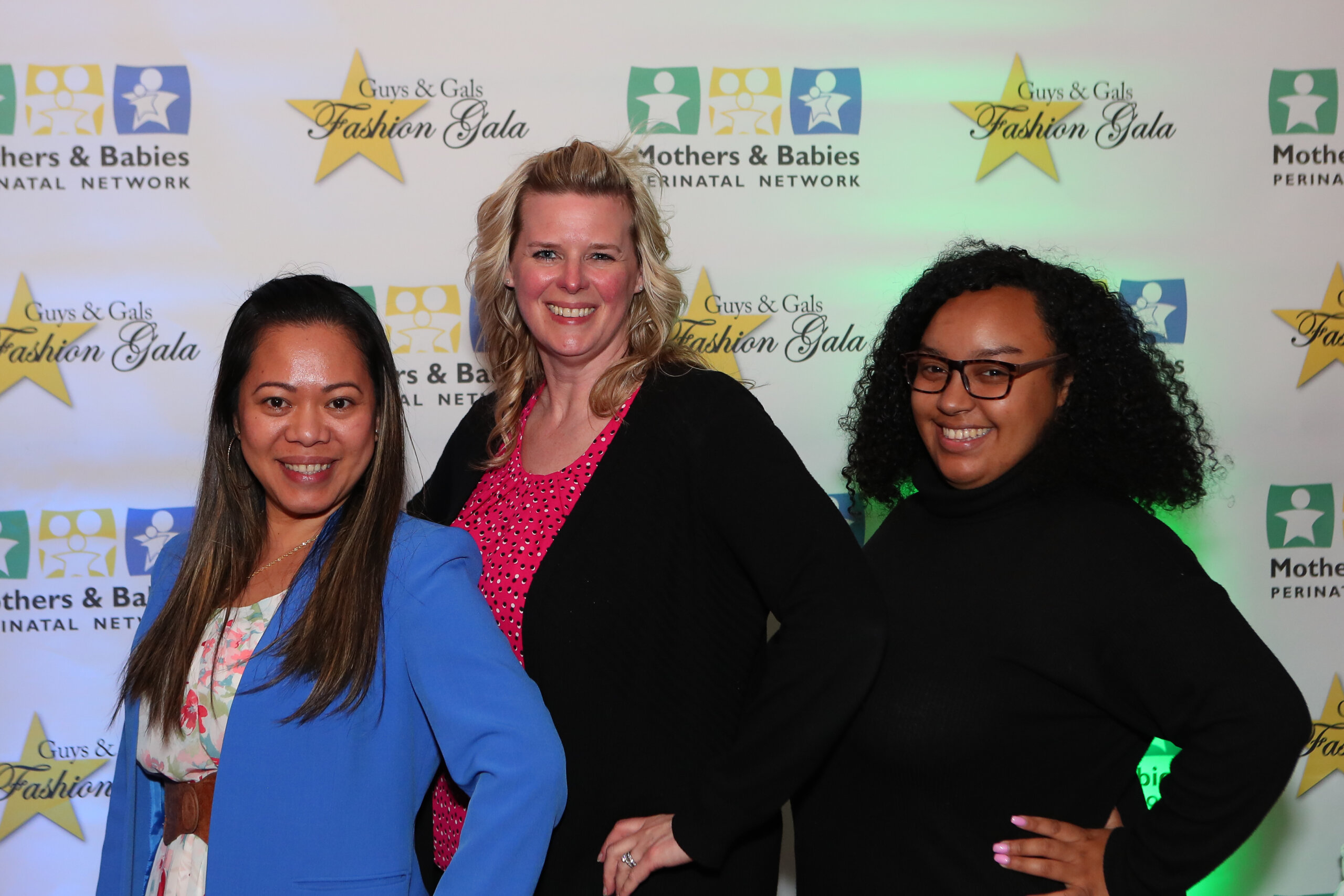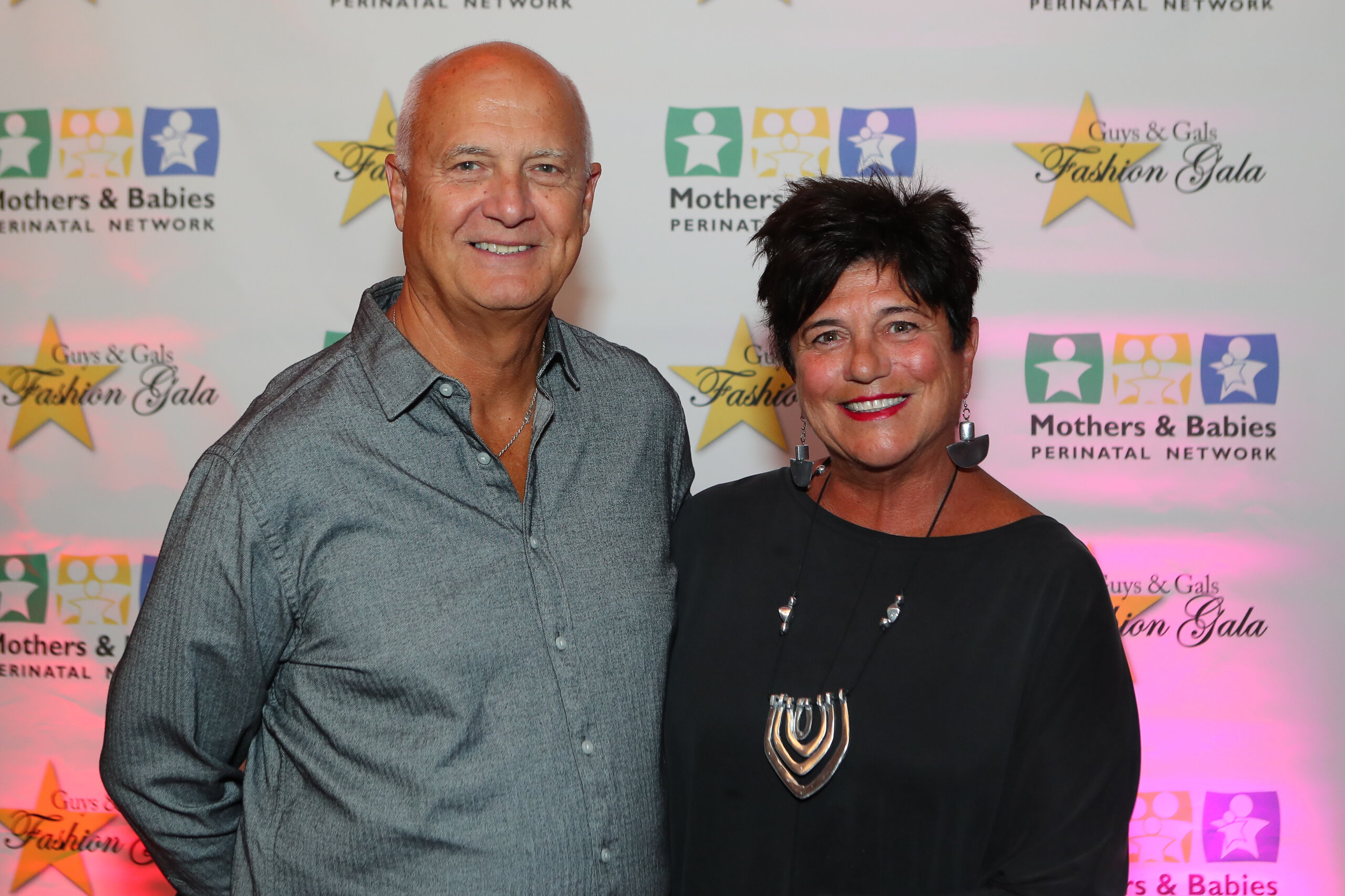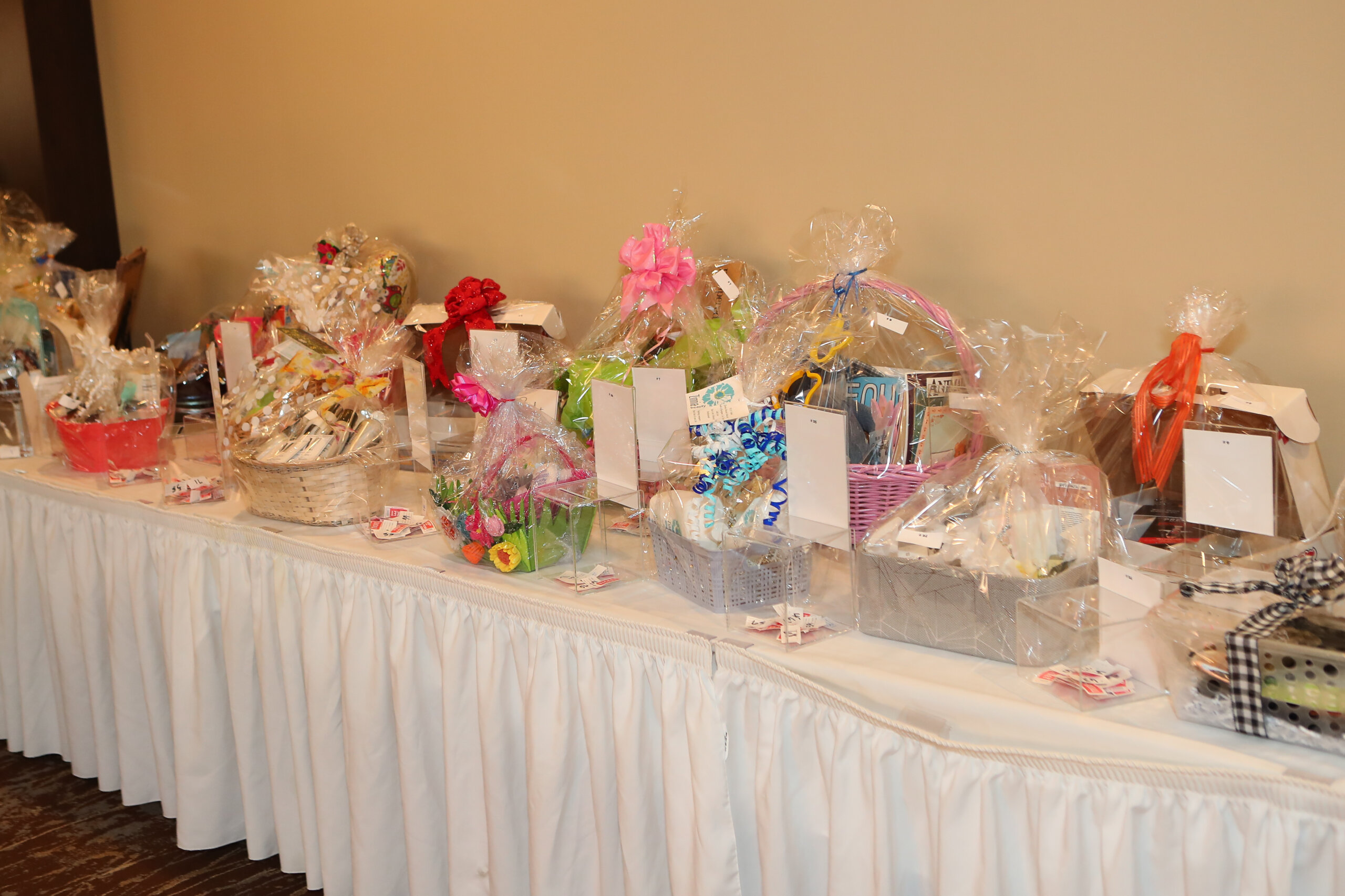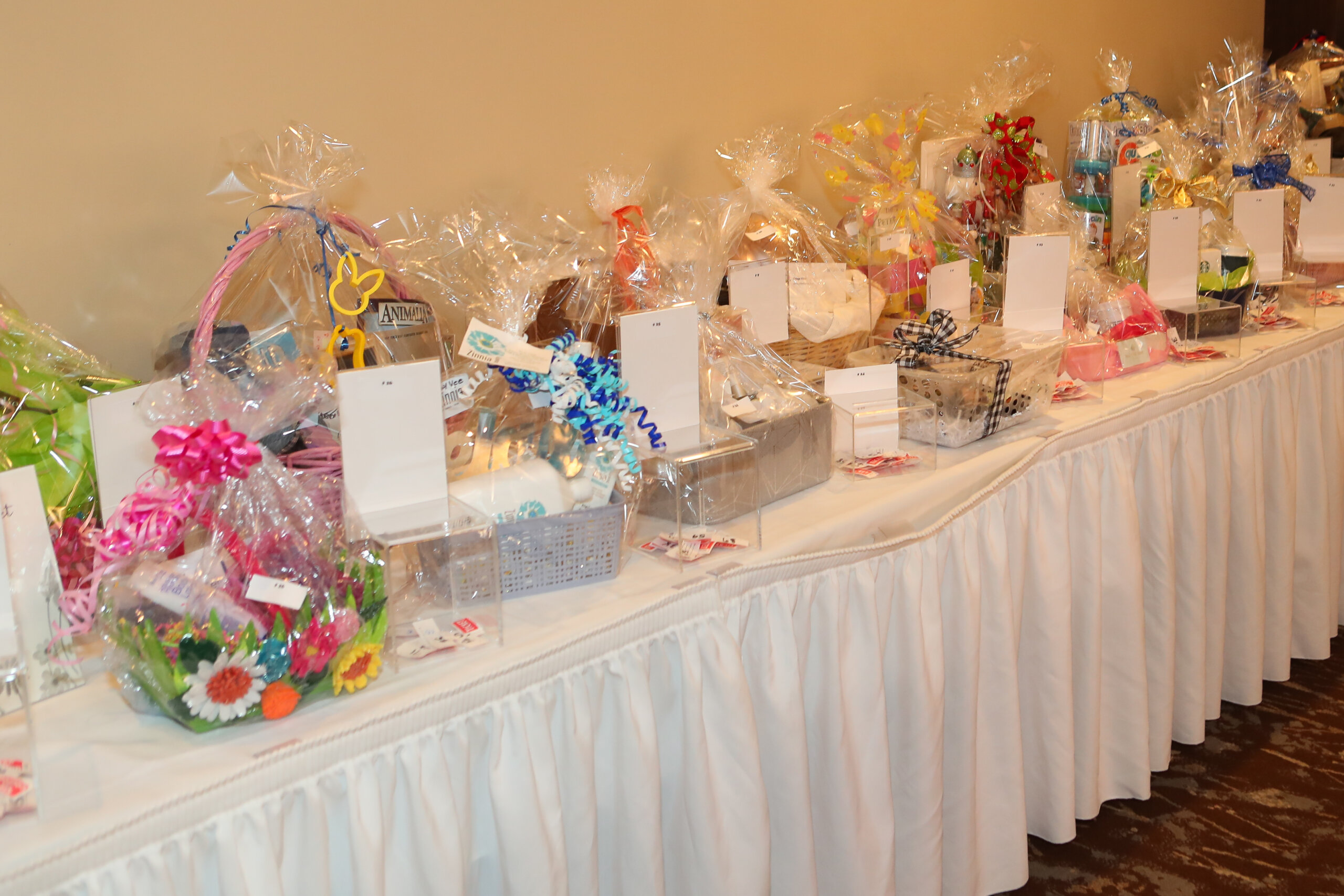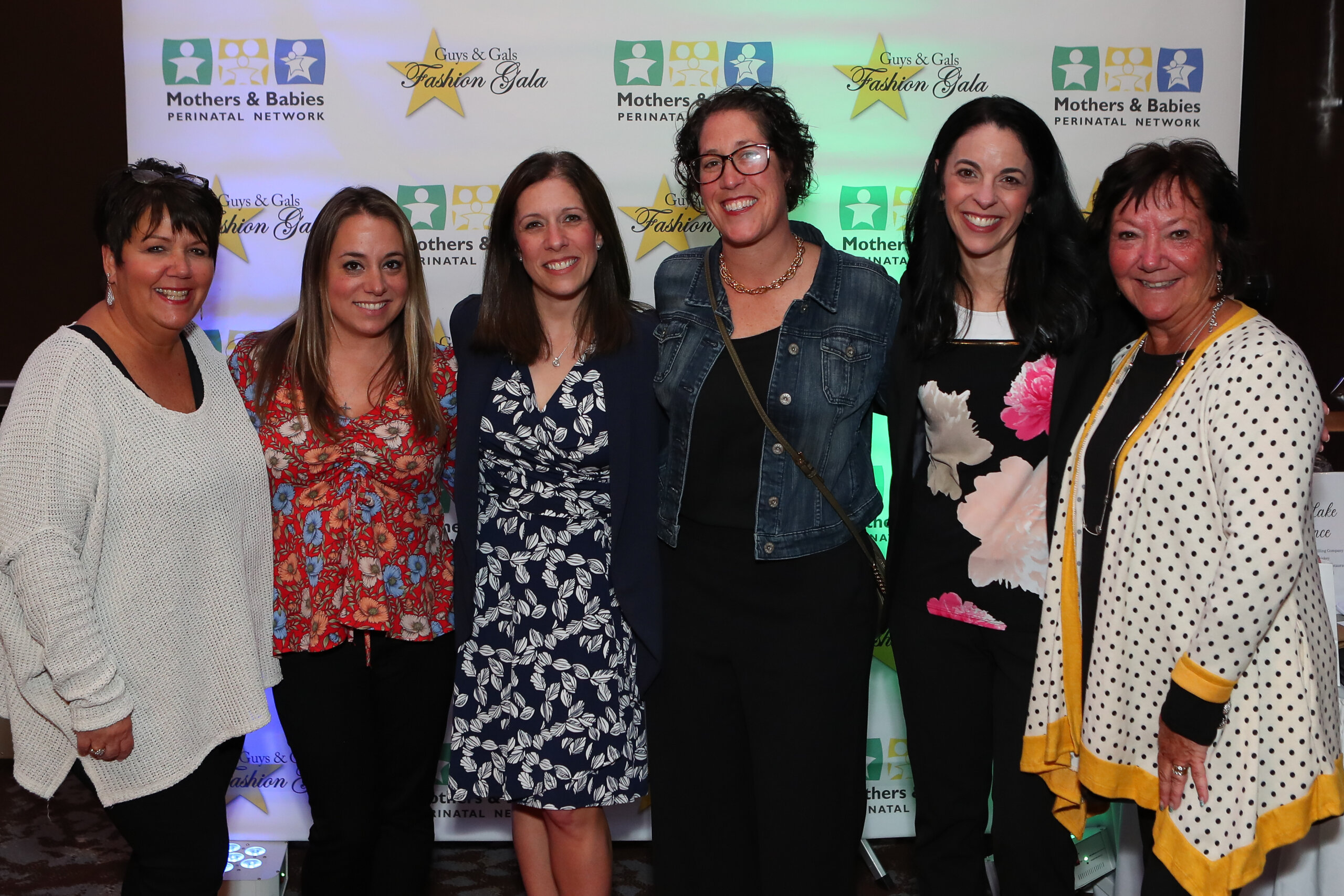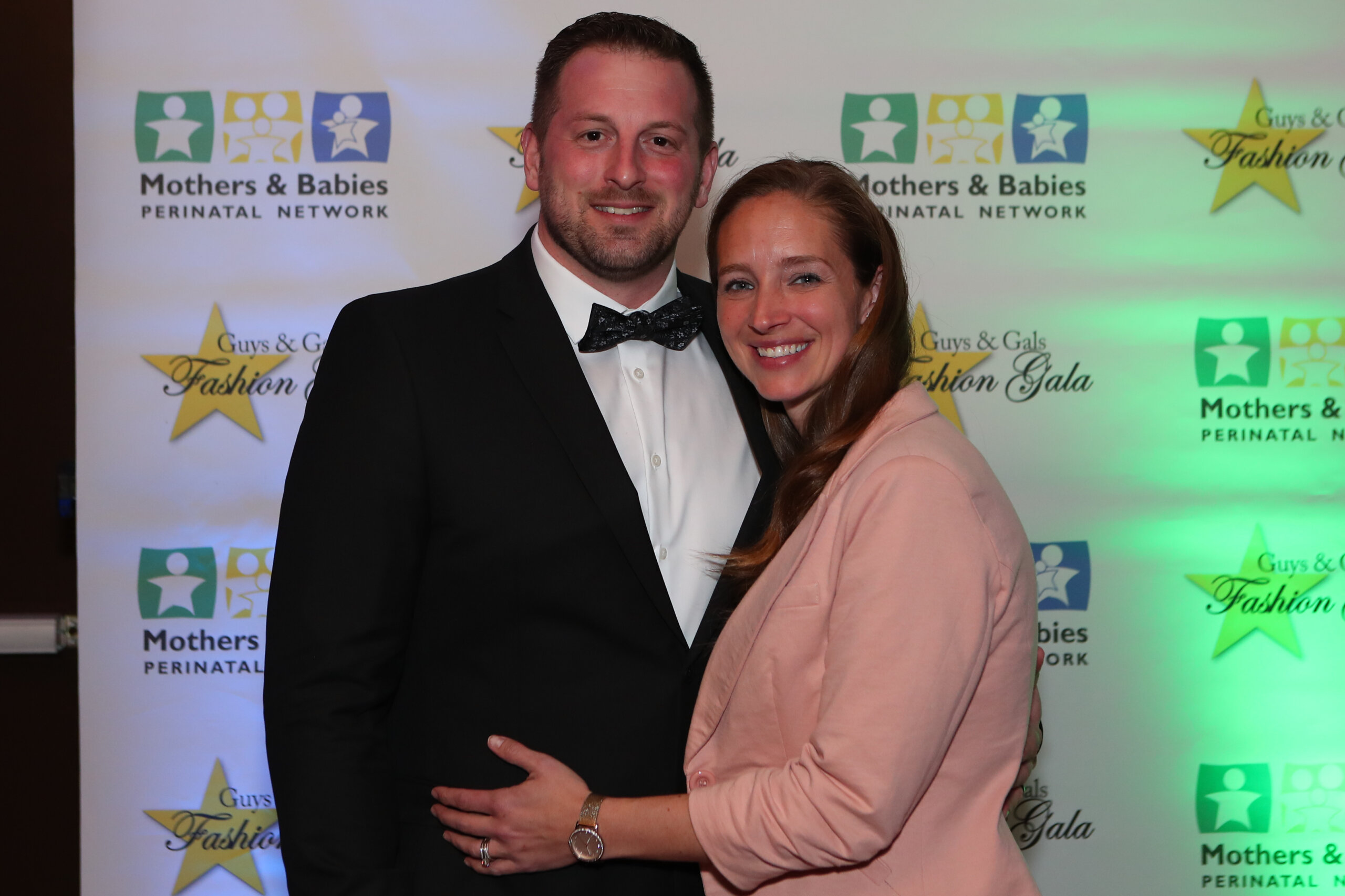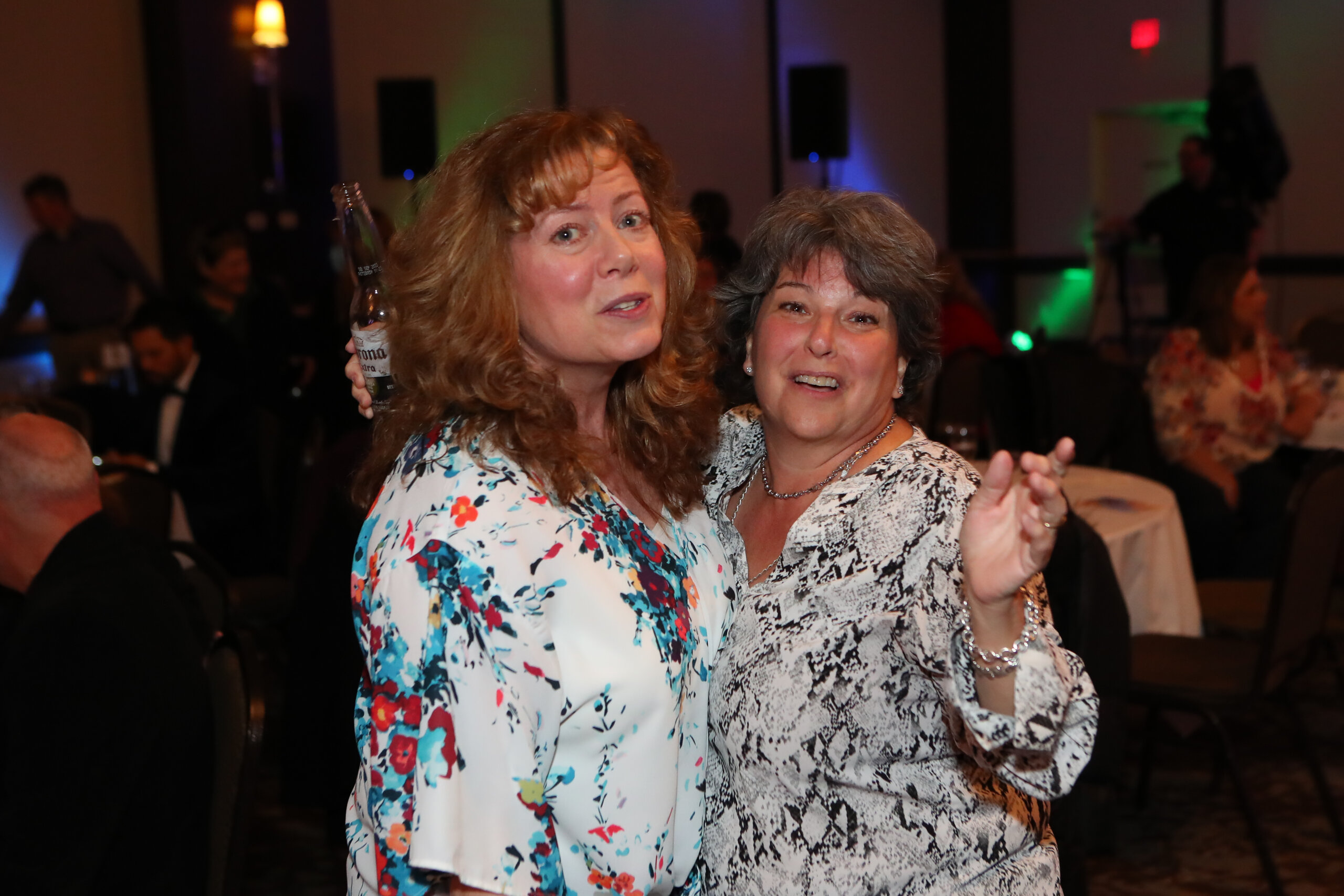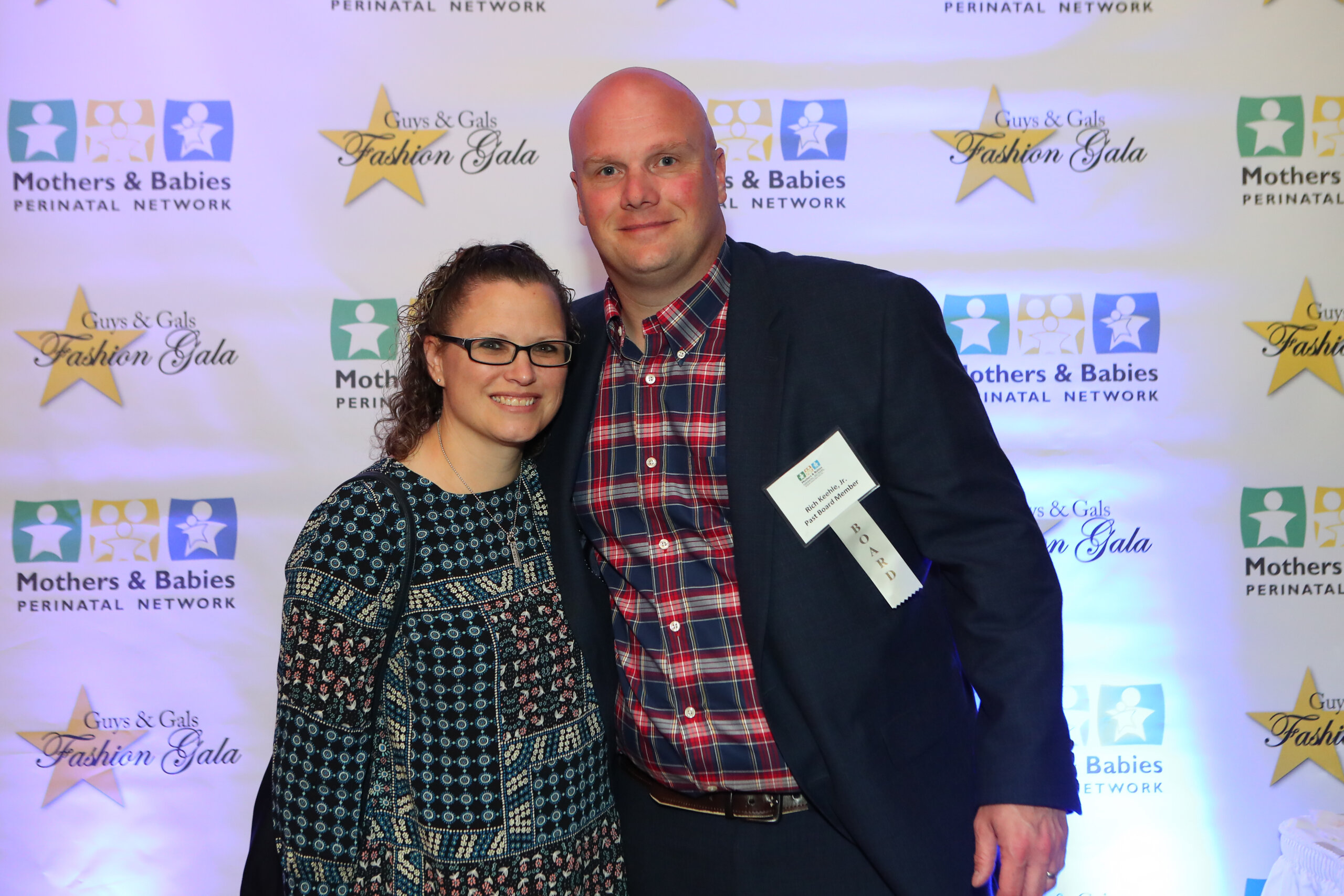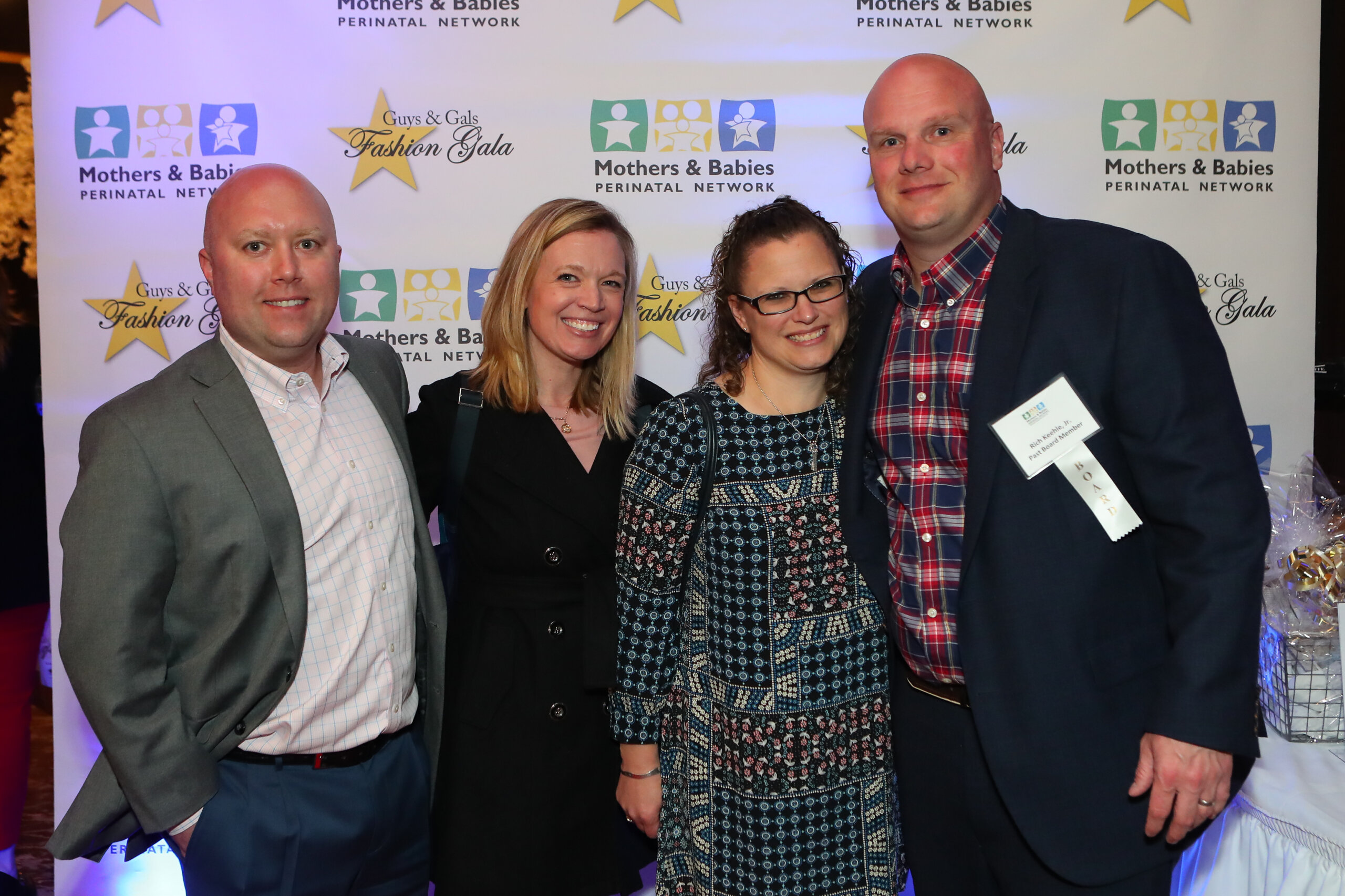 The Mothers & Babies Guys & Gals Fashion Gala is the largest fundraiser for the agency. The continued community support of this event allows us to provide important services to families across the eight counties that we serve. Important program services such as health insurance enrollment, health advocacy, perinatal education and resource connection, family support services, and support for our youth as they learn to navigate their lives, would not be able to continue without the support of this amazing community!